Office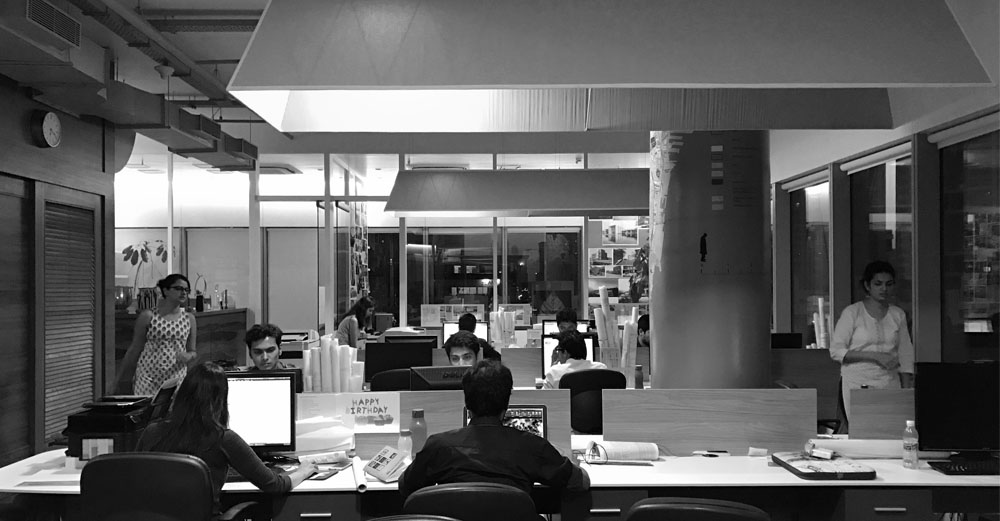 601 Lodha Supremus, Senapati Bapat Marg, Lower Parel, Mumbai 400013, India.
+91 22 666 33 555
info@se-arch.com
Career
At SE-ARCH, it is an honour to have qualified young & talented professionals spend a valuable part of their professional time with us. Generally, architects at SE-ARCH come from the top end of their academic curriculum. In addition we prioritise our preference for people having exceptional and innovative design skills.
We look for a combination of the following:
- Architects, Landscape Architects & Interior designers who are highly skilled, quick to learn and devise their own work plan in a mature & efficient manner.
- People who are inherently honest & conscientious about their work.
- Self-motivated professionals having high levels of maturity, with the ability to work independently as well as effectively in a team. Those who can contribute in a constructive and positive way to our overall development and growth are welcomed.
- Working knowledge of the following computer software: Revit, Auto CAD, Photoshop, Word, Power Point & Excel.
The Studio is a compact hard working group of very creative individuals. Evidently, hard work, late hours, communication and presentation skills are a part of our working environment. Close team spirit and camaraderie is our asset.
We consider working for 18 months as a minimum benchmark to access an individual's growth. Letters of recommendation may be given only on achieving this.
If this is the type of working environment you are looking for, please get in touch. You may download and fill out the career application form, attach any additional information with it & send it back to us. We will review your application and call upon shortlisted candidates only, for the ensuing interview procedure.