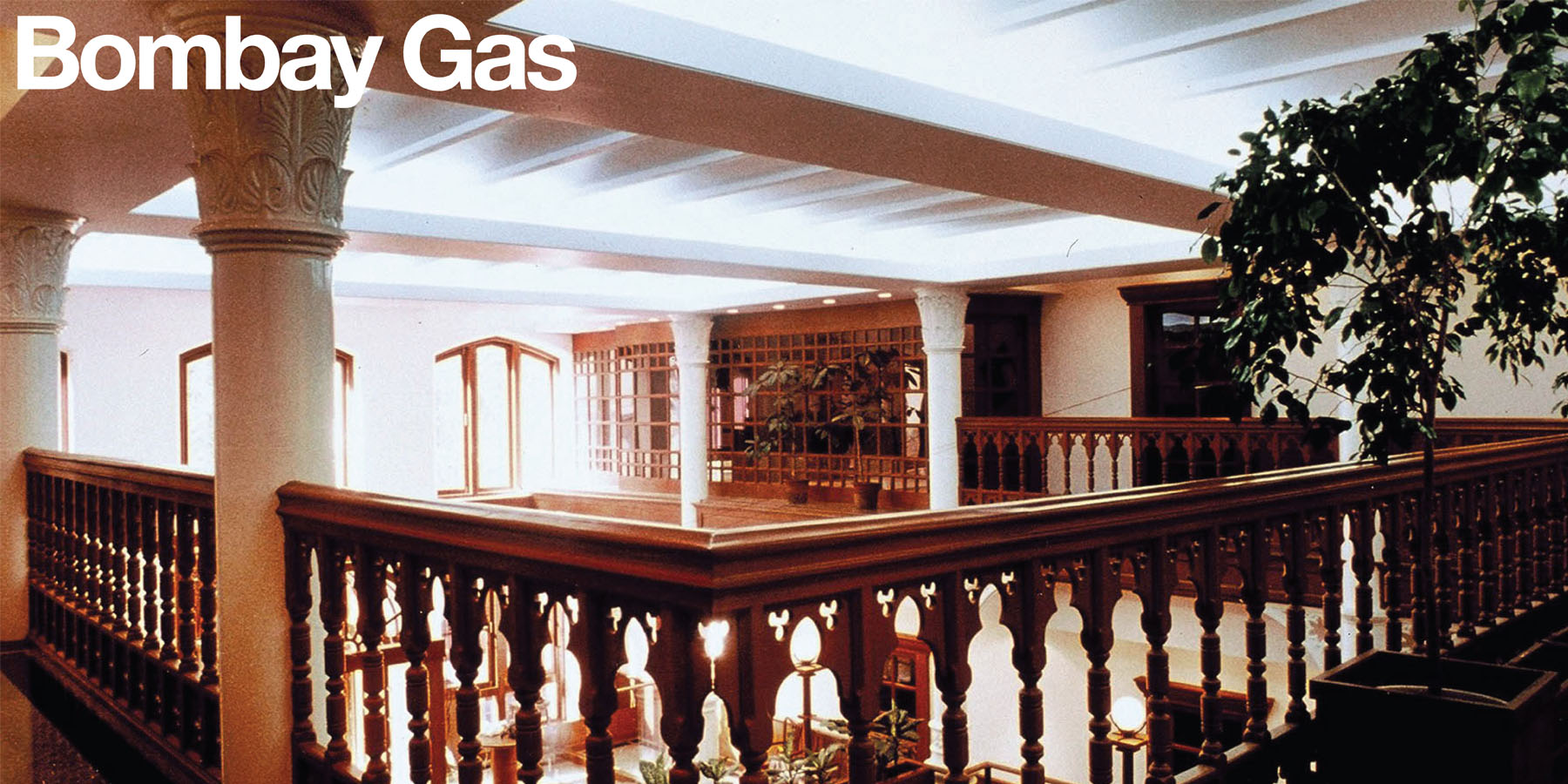 Bombay Gas
Once upon a time Bombay was powered by gas. Homes and offices were lit and warmed with gas, courtesy of the Bombay Gas Company. A gas meter adorned the walls, monitoring cooking ranges, as a gentle blue flame flickered into life. Occasionally, one had to put one's head in the oven to light it. We've come a long way since then, living as we do in the age of fluorescent lights and microwave ovens. Even the Colaba Gas Company, Bombay has evolved since the time it occupied the building in 1910.
The building is a loadbearing brick structure clad with local Malad Stone. It boasts a colonial, commercial character with the distinct iron pillars, jack arch system and decorative fixtures and moldings of the period. The idea for the interiors of this historic office space were simple, to revive the spirit and character of the old by preserving, restoring and highlighting all the old features and details. The objective was to project an image of an established corporation yet, modern in its approach. The modernization was restricted to the technology used in the office spaces, electrical, water proofing and other support systems. The flooring was revamped and glass was added to bring in light. The corporate office encompasses the staff area and the mezzanine serves as the executive level.
Polished teak gives the interior a warm glow and brings back the ambiance and prestige it once reveled in. the glass replacing the old wooden partitions in the new open office plan encourages a feeling of openness and brightness, this creating visual contact between employees while maintain acoustic privacy. The interior has been made meaningful by redefining important details, like mouldings, skirtings, door heads and by creating new work spaces with optimum utilization. The aesthetics is the result of a visual consistency in the general design and material.
| | |
| --- | --- |
| | Mumbai, Maharashtra |
| | Architecture, Interior Design, Landscape Architecture |
| | Completed in 1992 |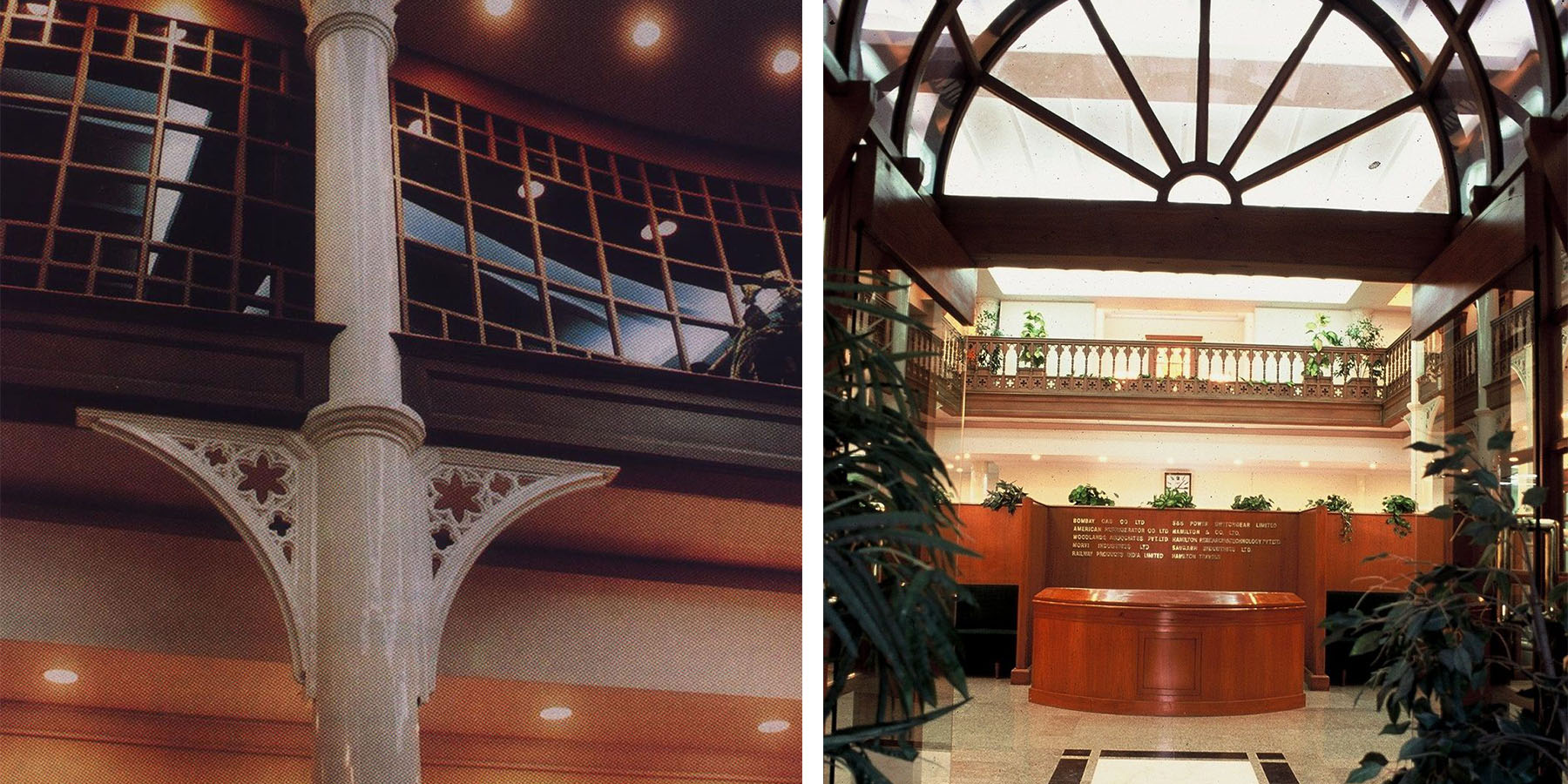 Residential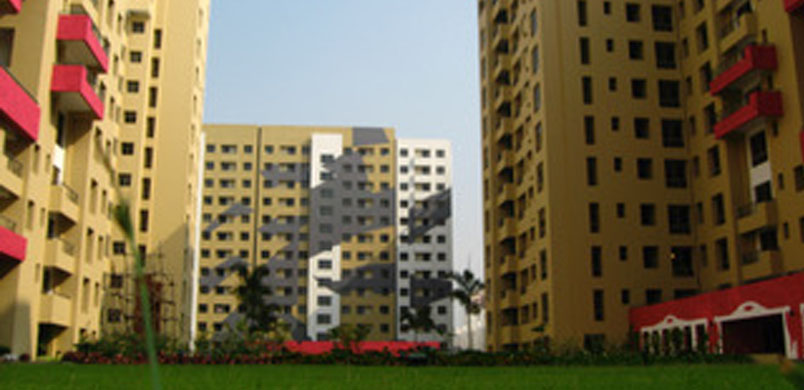 Ujjwala
Location: Kolkata, West Bengal | Completed in 2007
View Project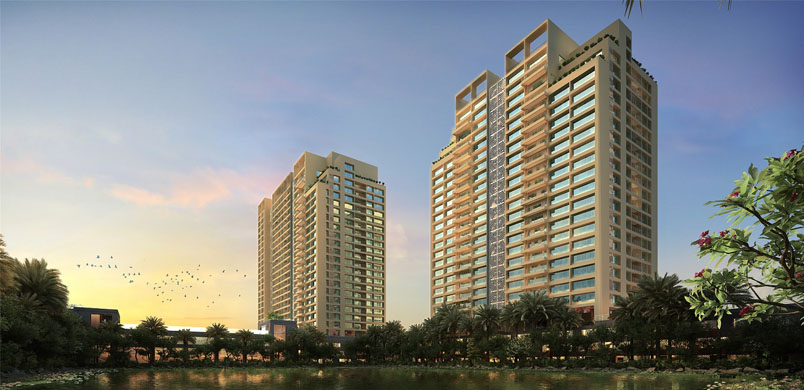 Utalika
Location: Kolkata, West Bengal | Under Construction
View Project