Residential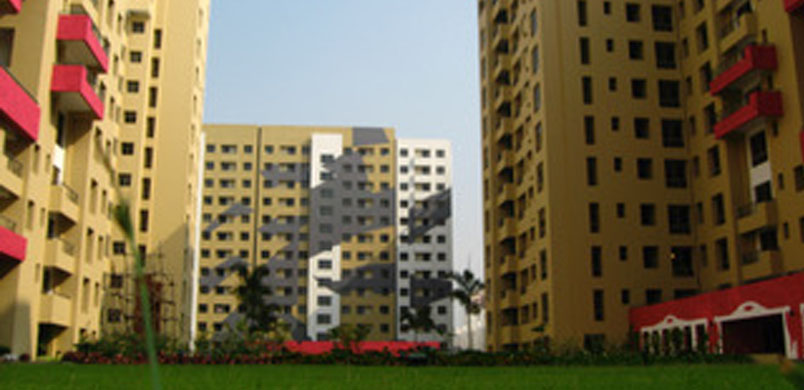 Ujjwala
Location: Kolkata, West Bengal | Completed in 2007
View Project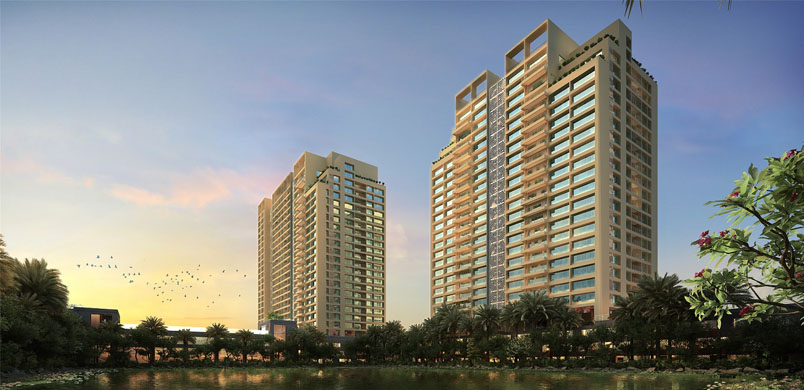 Utalika
Location: Kolkata, West Bengal | Under Construction
View Project
Mixed Use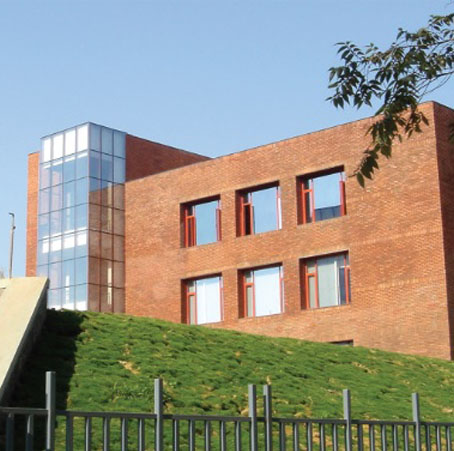 Lokmat
Location: Pune, Maharashtra | Completed in 2006
View Project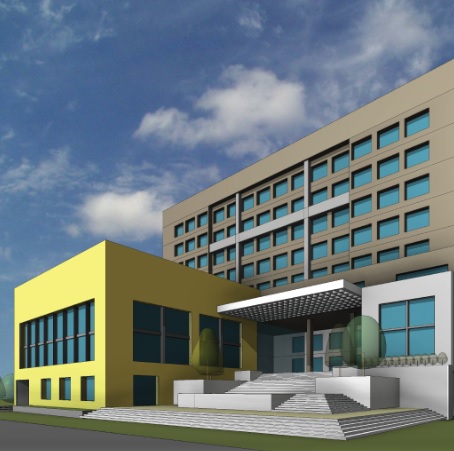 Shangri La
Location: Guwahati, Assam | Design Development
View Project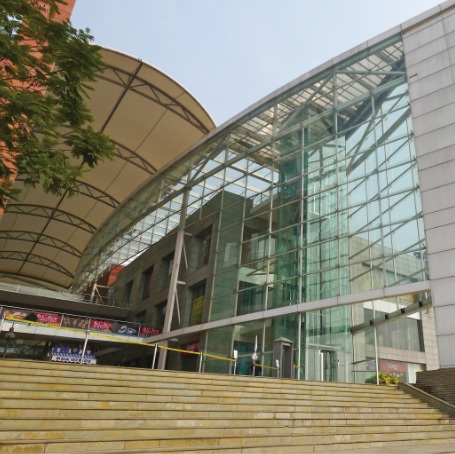 CCNT
Location: Rajarhat, Kolkata, WB | Completed in 2009
View Project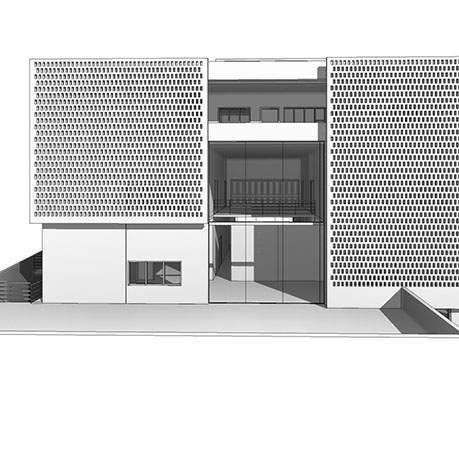 Ruby Jalgaon
Location: Jalgaon, Maharashtra | Under Construction
View Project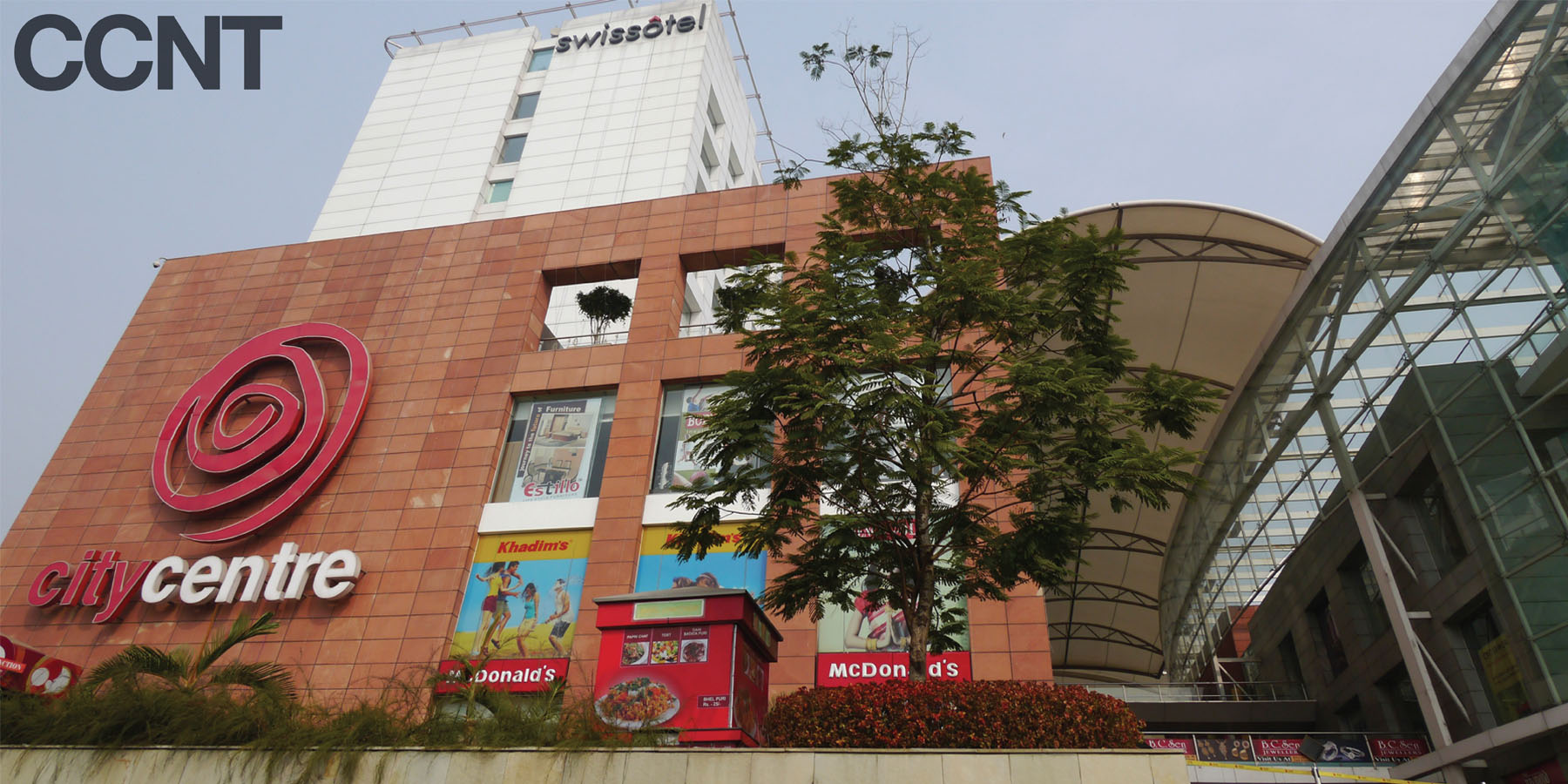 CCNT
Planned on the lines of a high street the City Centre mall in New Town comprises a shopping plaza, food court, entertainment arena, movie theatre and retail outlets. The mall is characterized by open plazas with green gardens as part of the central circulation.
The sprawling space is seamless, has no dead ends, and flows from the retail areas to the entertainment sections. This distinctive open format is further intensified by courtyards that offer a green relief to shoppers.
Another distinctive design element of this light and airy structure is the bridges connecting two sides of the mall, overlooking the courtyard area. Colorful graphics at strategic intersections lend the space a cheerful appeal.
| | |
| --- | --- |
| | Rajarhat, Kolkata, WB |
| | Architecture, Interior Design, Landscape Architecture |
| | Completed in 2009 |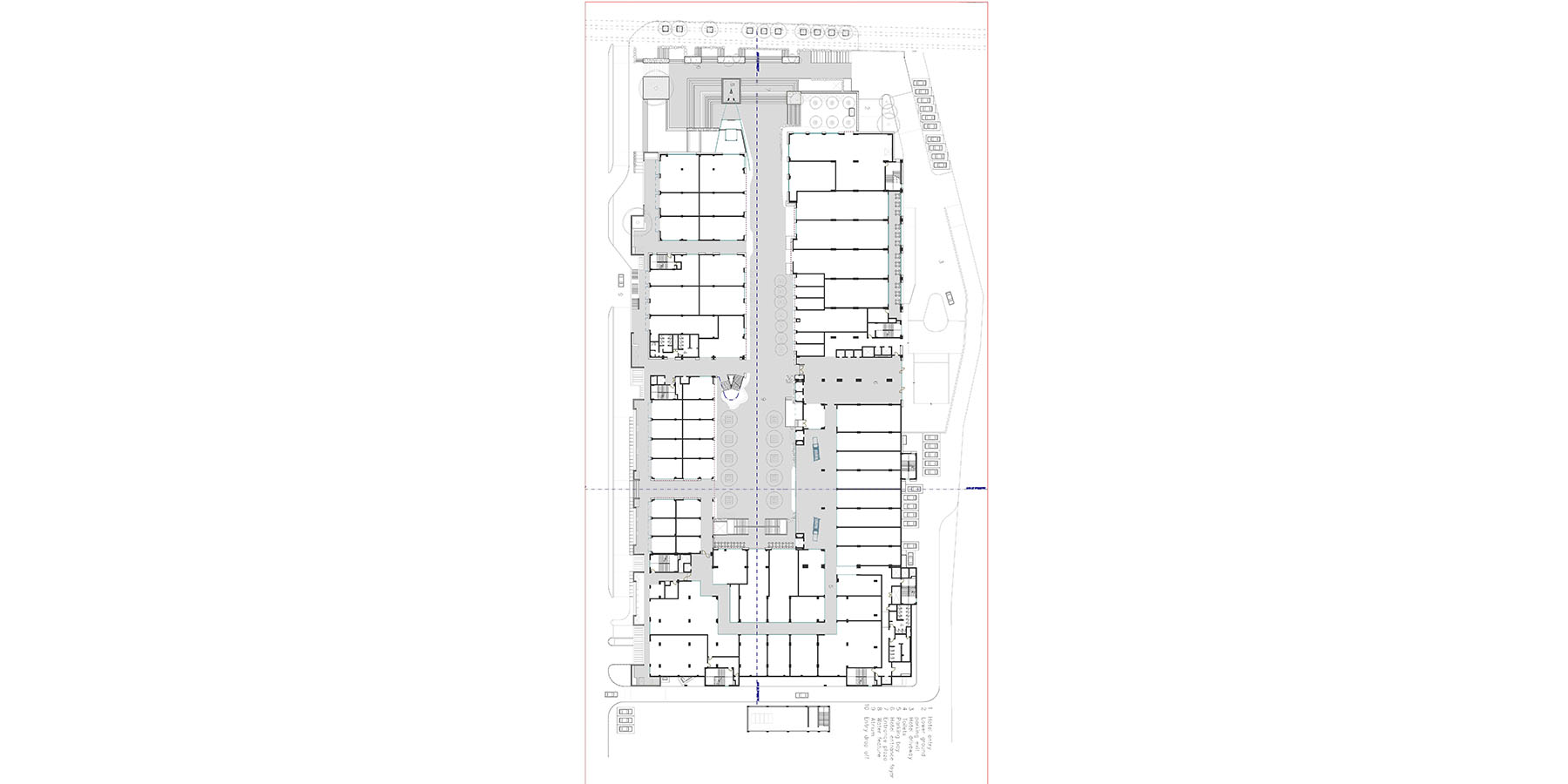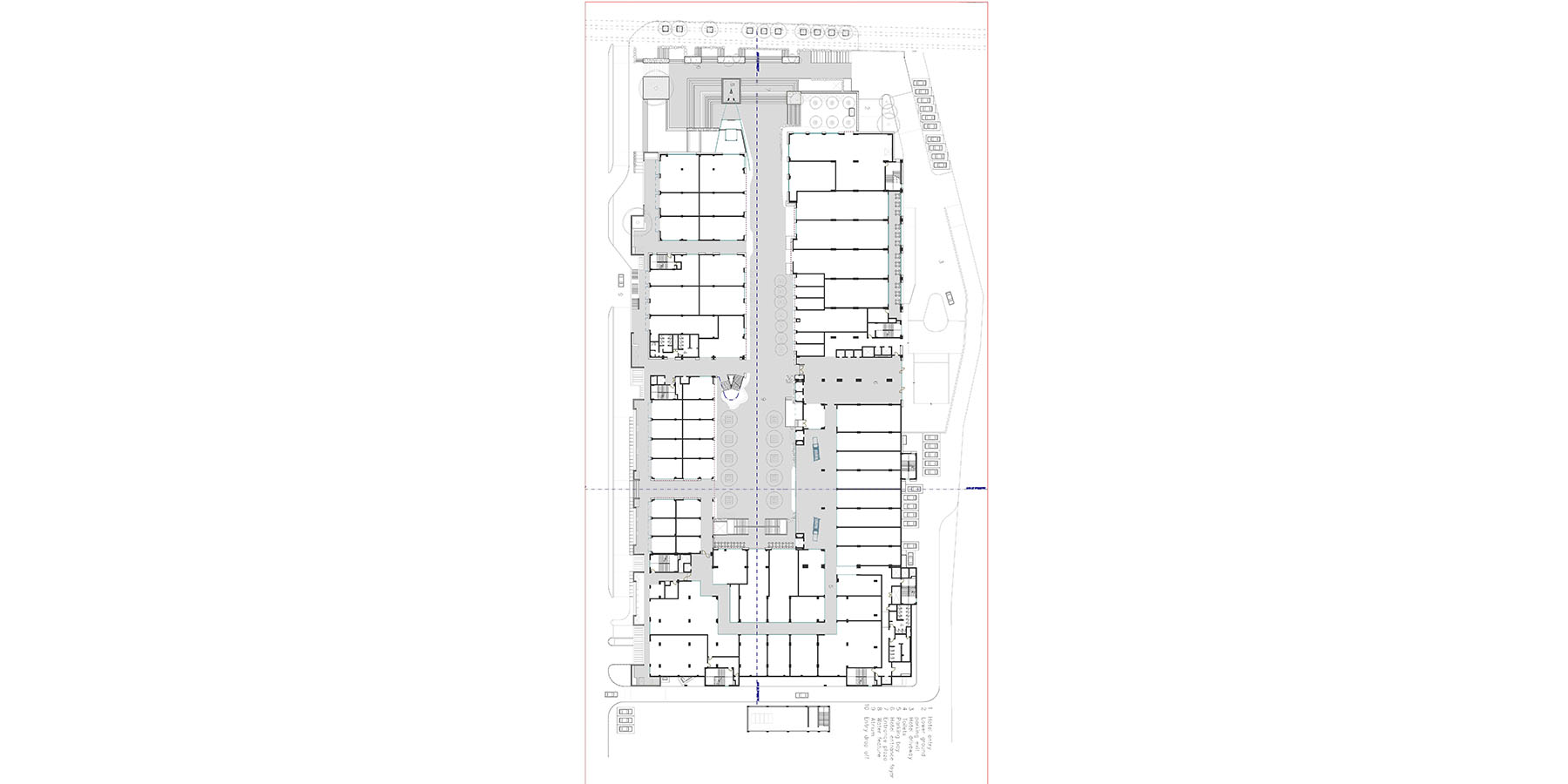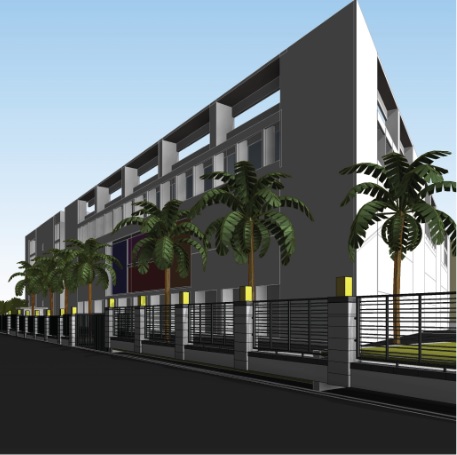 ELPRO
Location: Pune, Maharashtra | Design Development
View Project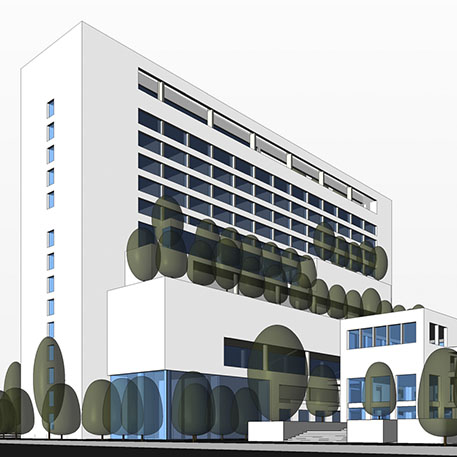 Ruchi Rajarhat
Location: Mumbai, Maharashtra | Completed in 2002
View Project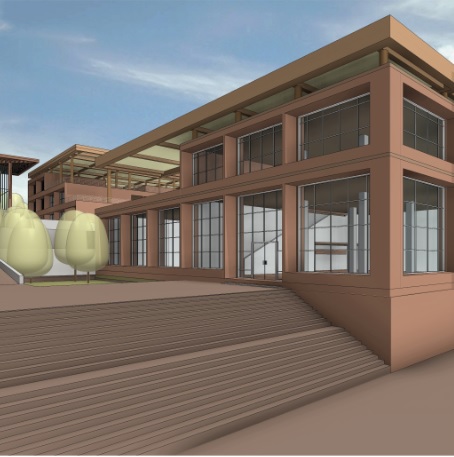 Avasara
Location: Lavale, Maharashtra | Design Development
View Project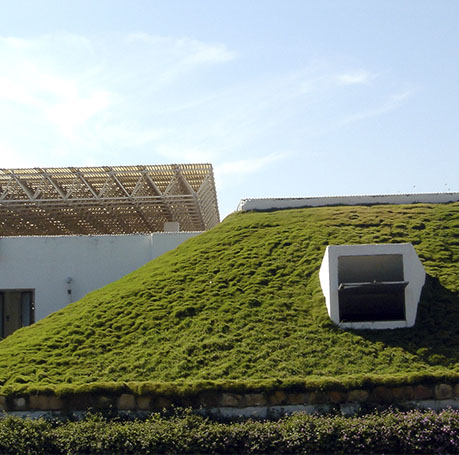 Matoshree
Location: Yavatmal, Maharashtra | Completed in 1995
View Project