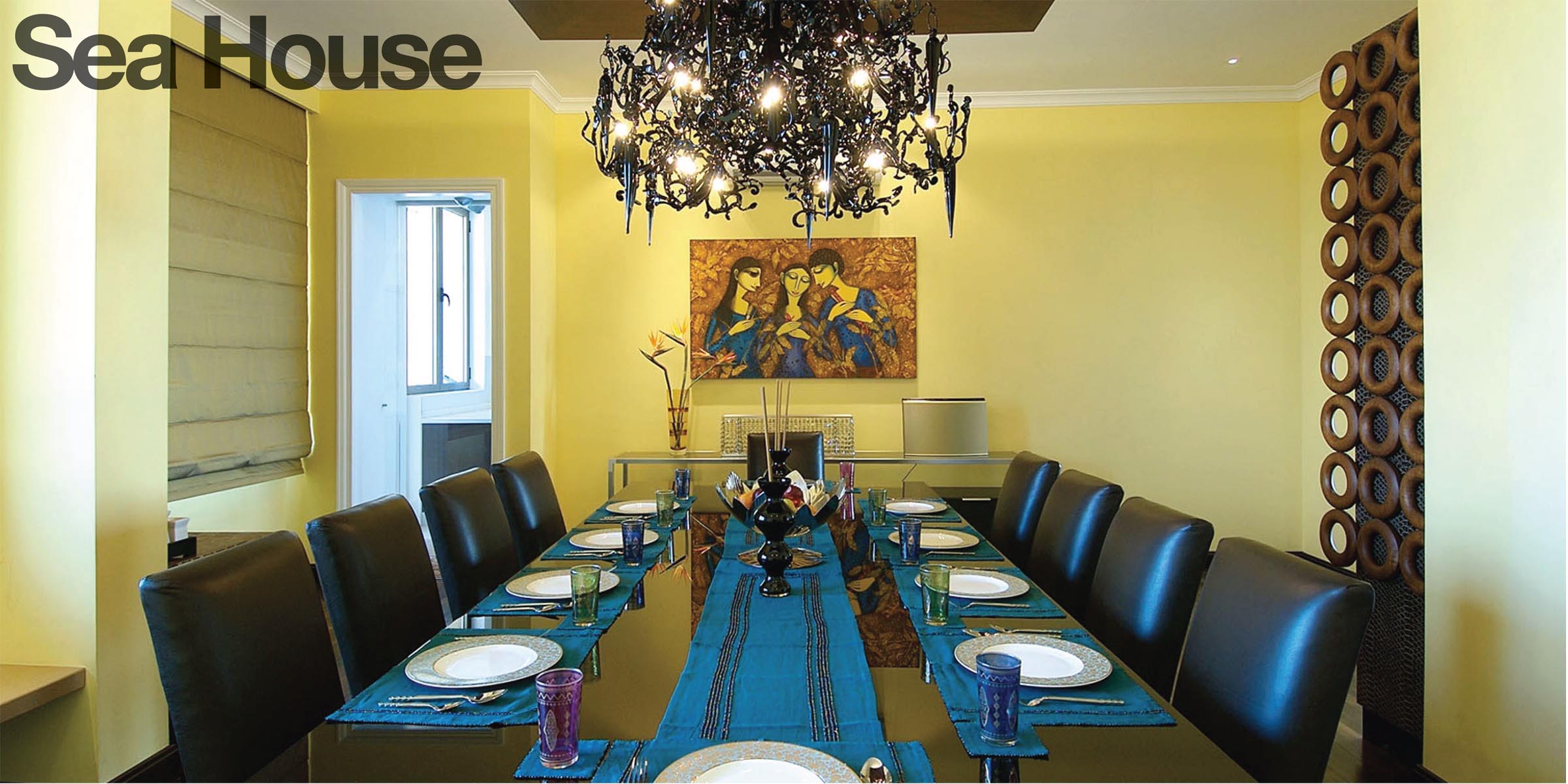 Sea House
Six small two bedroom apartments, spread over two floors come together to form this lavish duplex. Internal walls were broken and spaces relocated to create a transparency between rooms, by removing as many barriers as possible, to get visual connectivity as well as the look of a larger space, however the unifying element is the expansive sea view, available from all direction.
Wooden louvered windows and teakwood screens act as blinds. The four-bedroom duplex now includes an entertainment area, living and dining rooms, in addition to the study, family lounge, kitchen and service area. The colour palette is dominated by sienna, umber, chocolate and sand, which create a sunrise/sunset feeling. Golden colours reinforce the important role played by the sun and light. Sourcing some of the branded furniture and accessories for this home meant travelling all over the world. Many of the rooms have a statement piece which dictates the look of the space, with other furniture being specially created to compliment it. The entrance is on the higher floor which houses the living and dining room, a bedroom and the kitchen. The lower floor has more bedrooms including the guest and children's rooms, entertainment room and quarter for the household help.
The main door flaunts a carving of Heliconia flowers in dark wood, setting the stage for a home in which quality quietly asserts itself. The moment one enter the expansive view of the sea is striking.
| | |
| --- | --- |
| | Worli, Mumbai, Maharashtra |
| | Architecture, Interior Design, Landscape Architecture |
| | Completed in 2012 |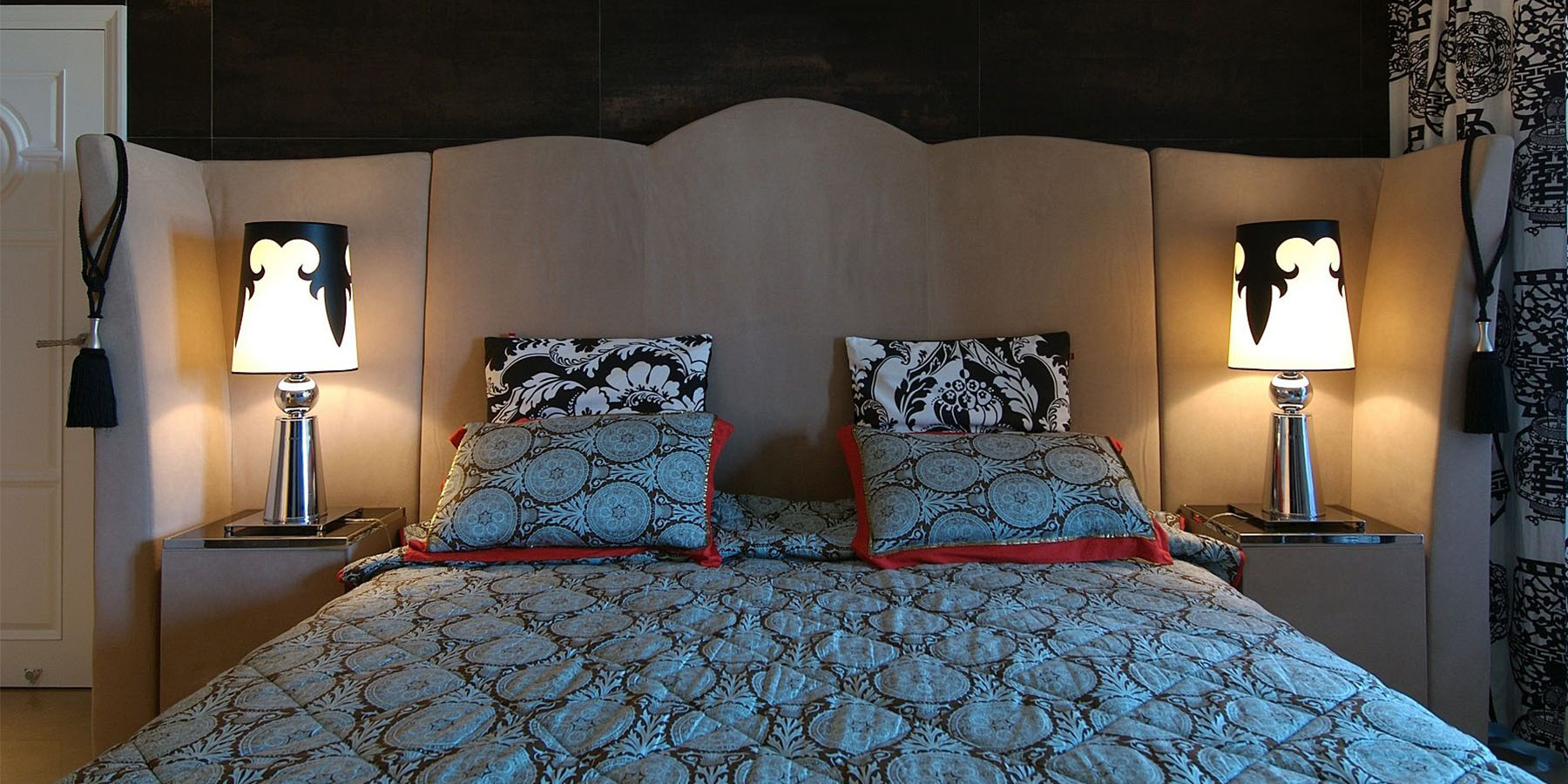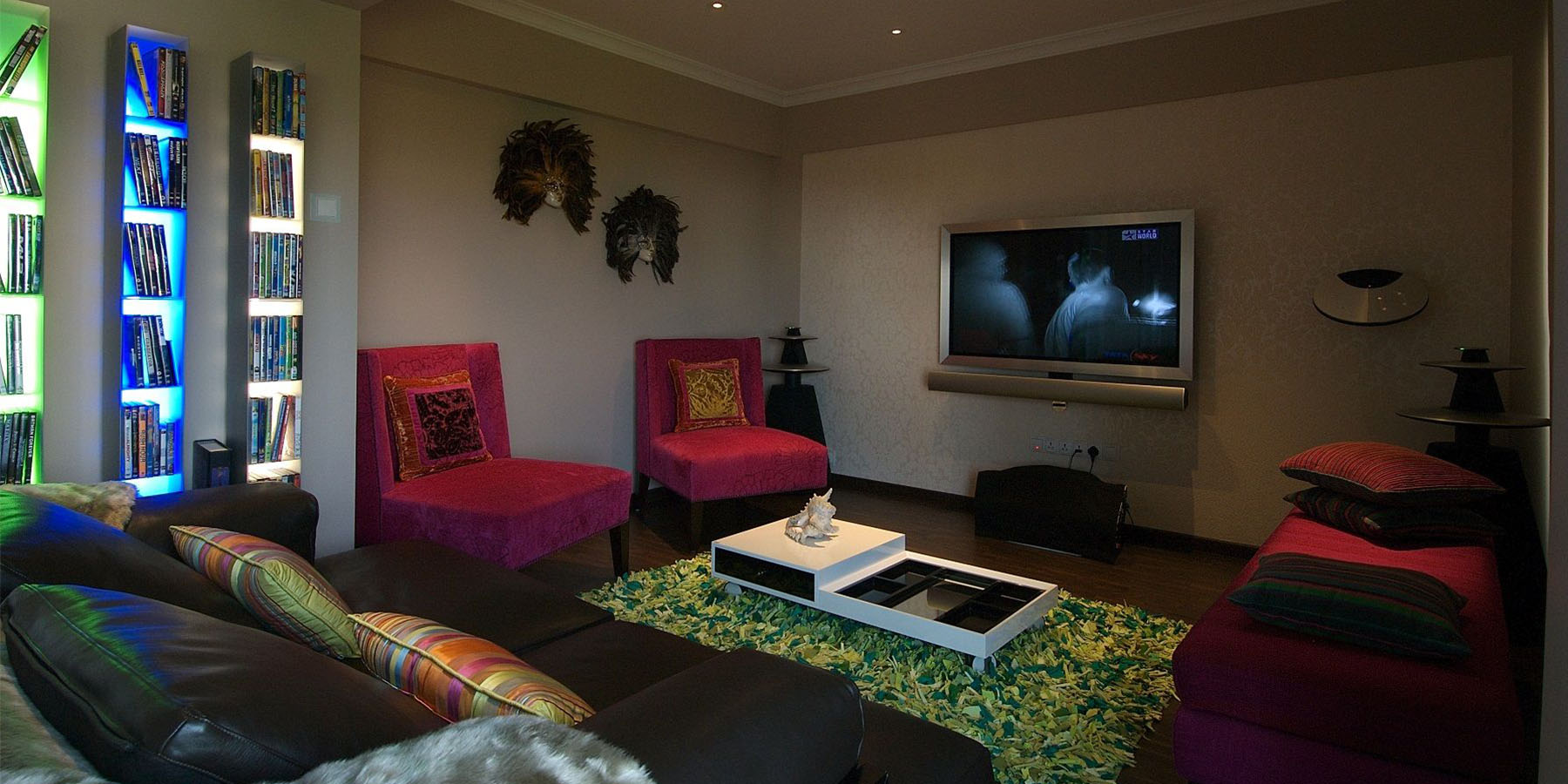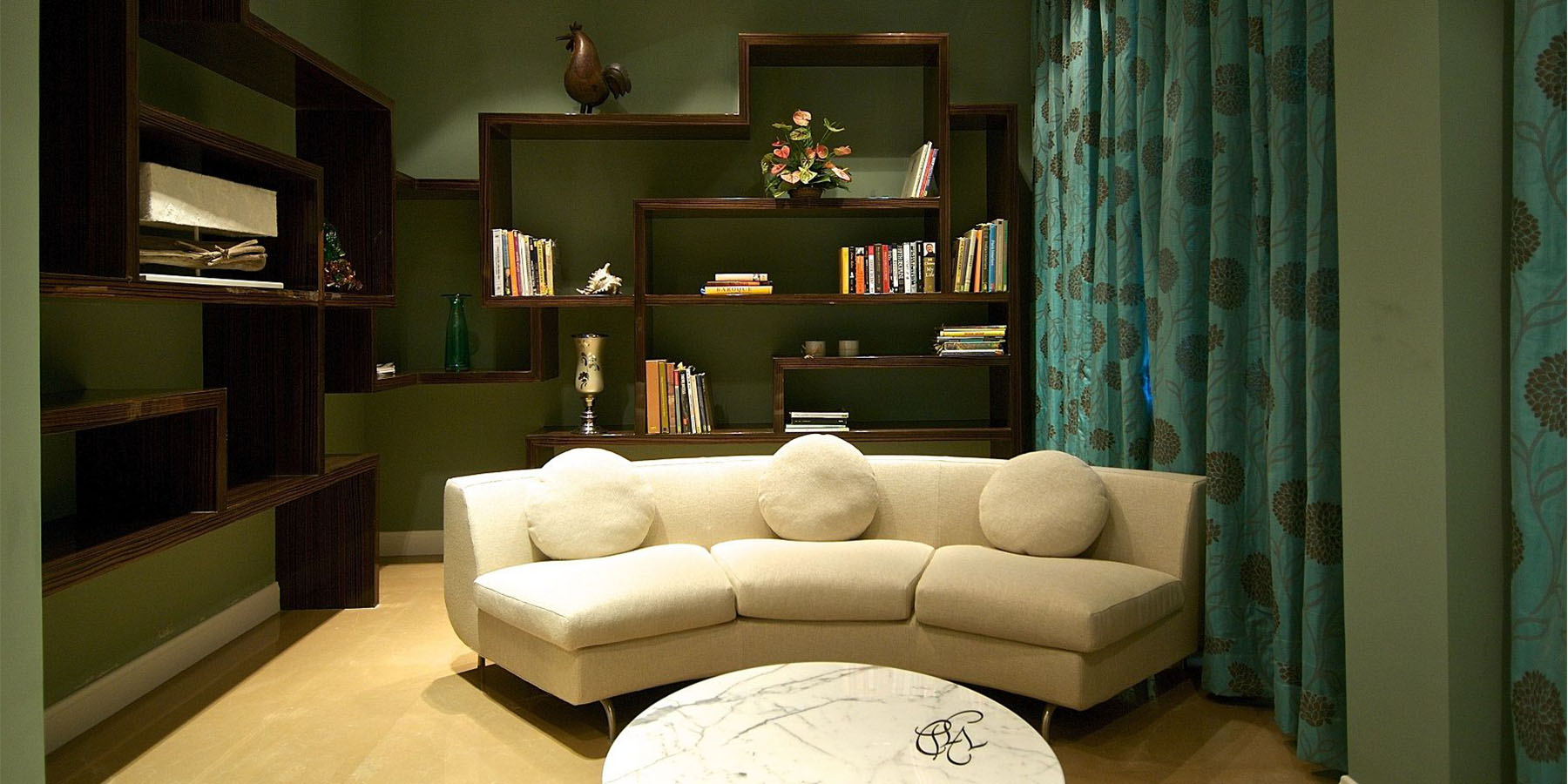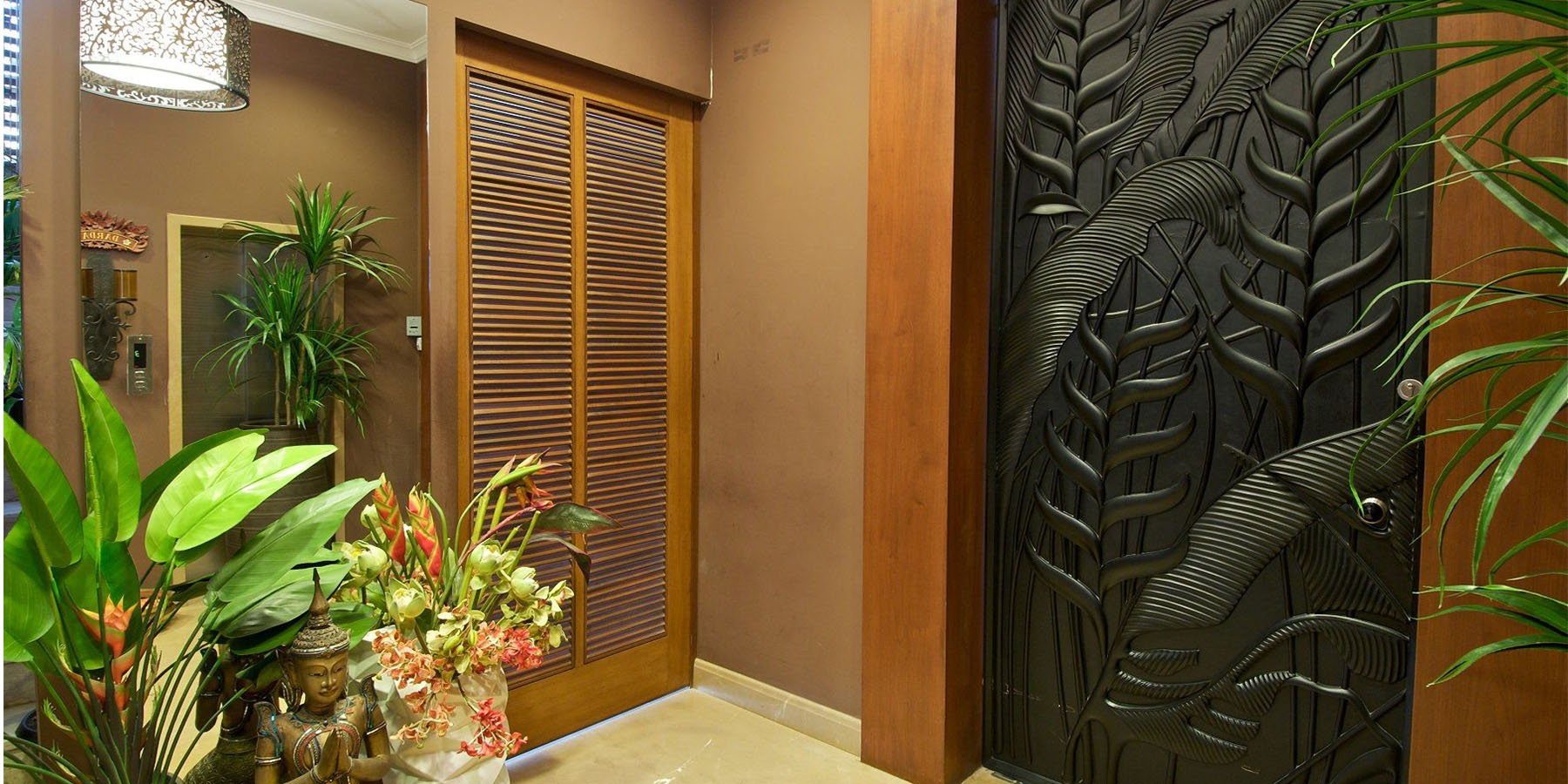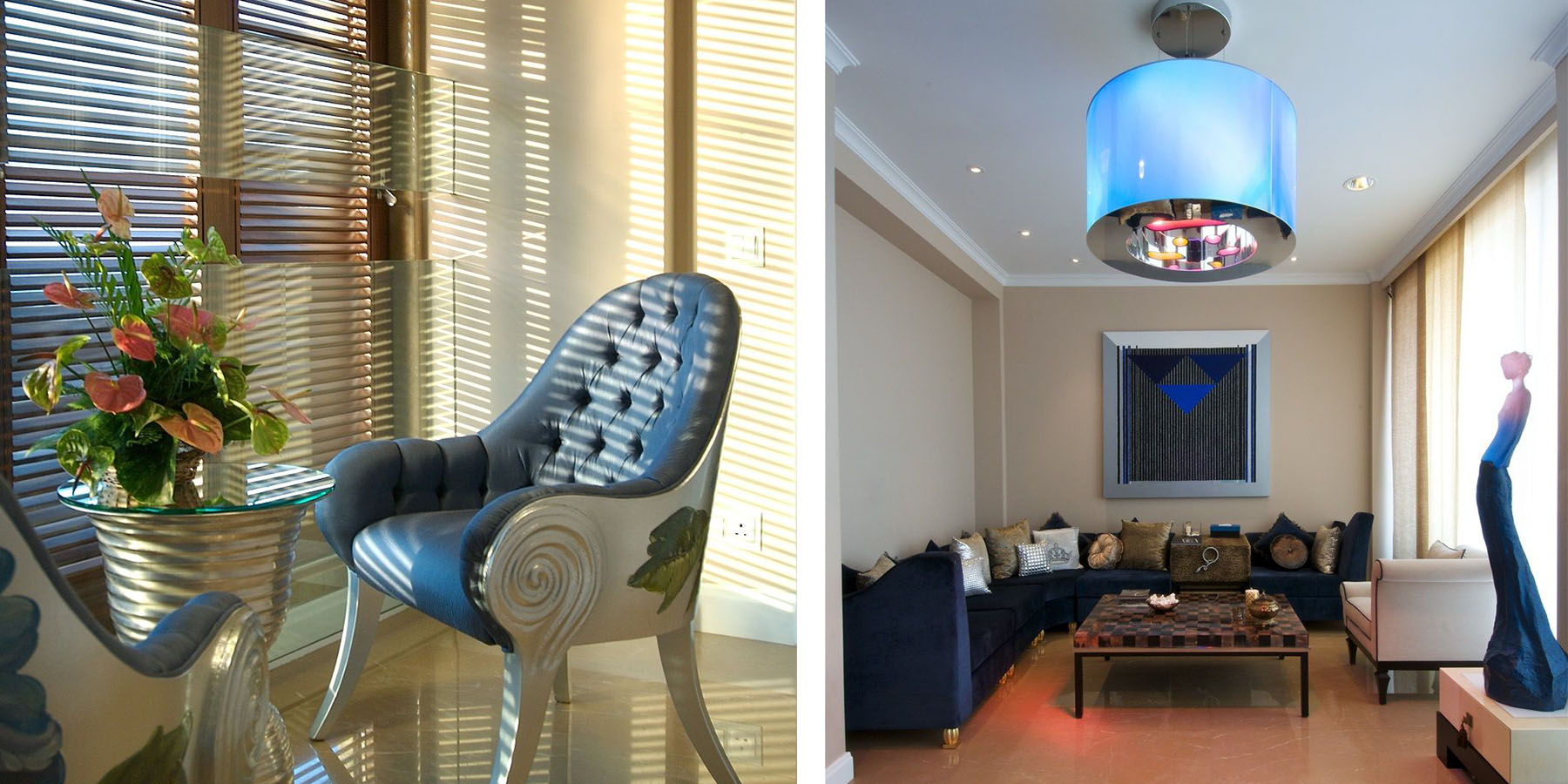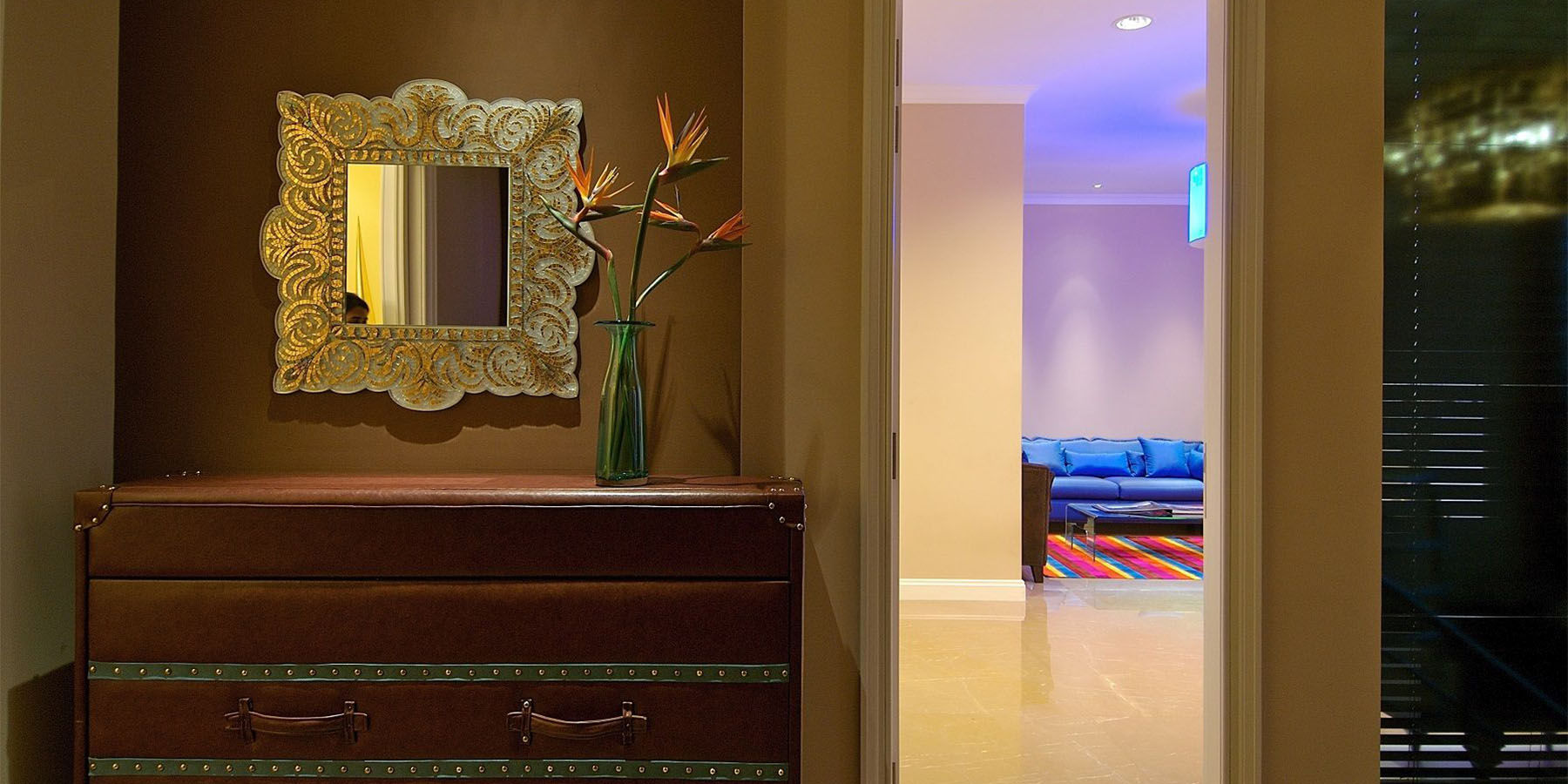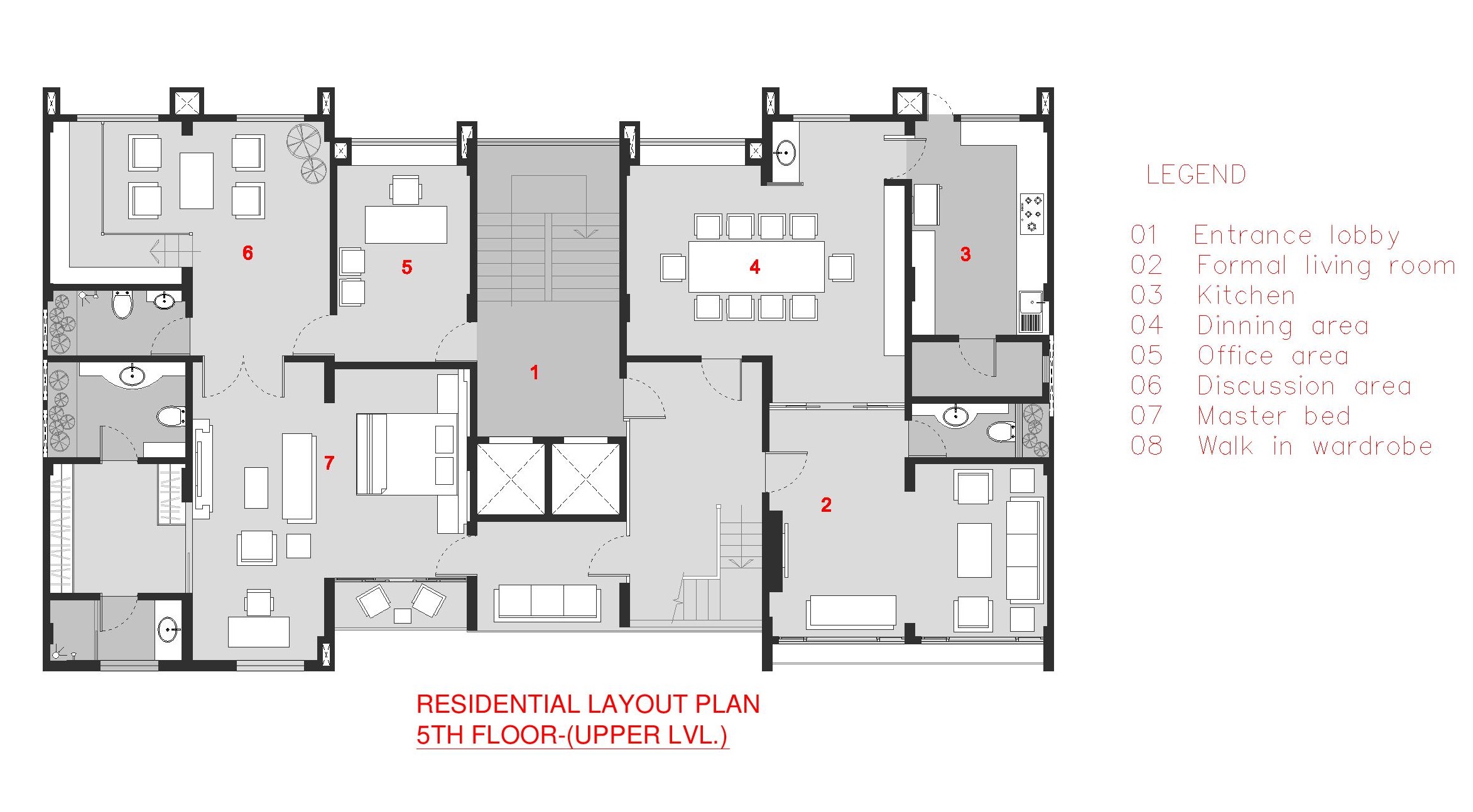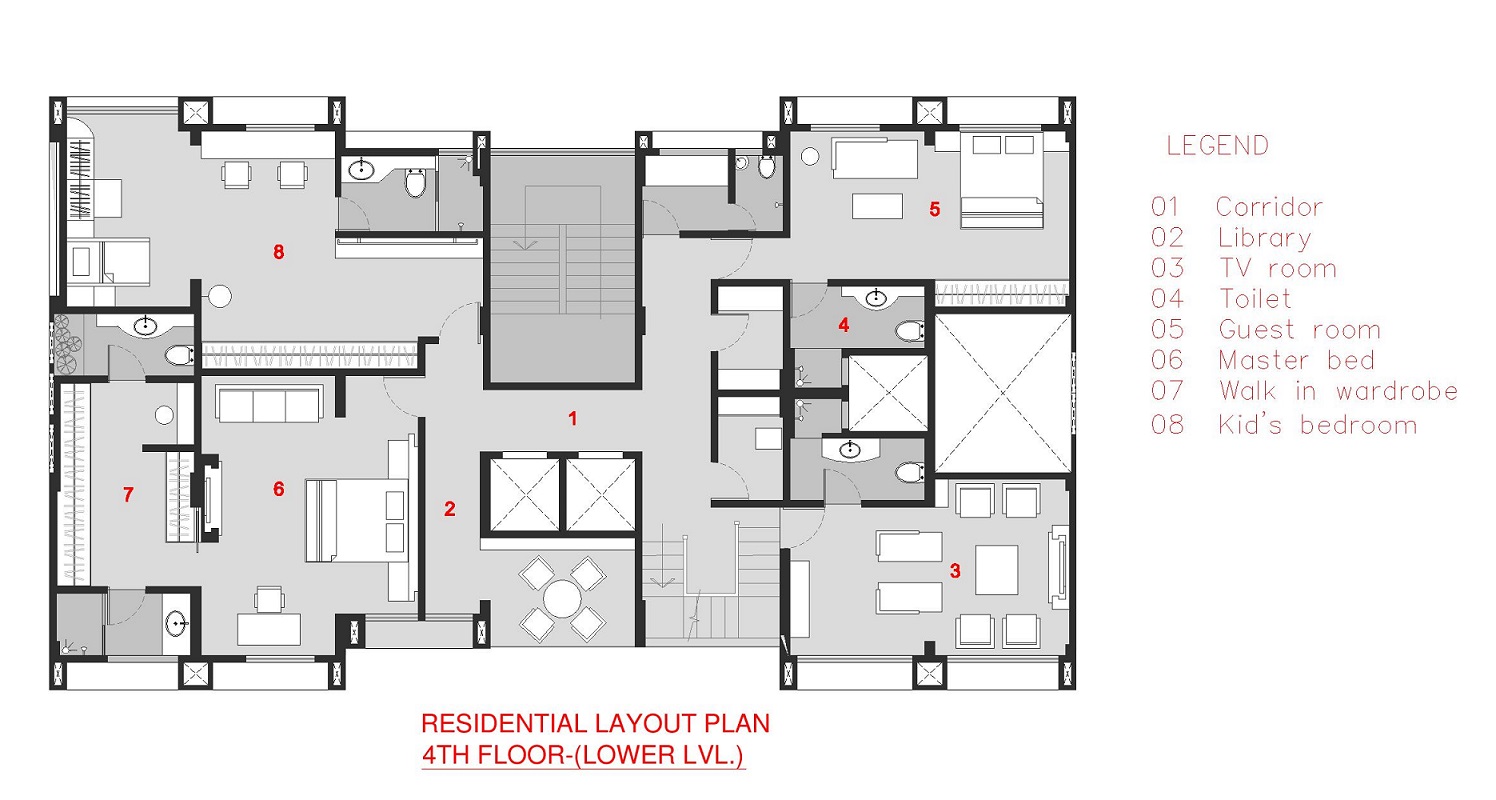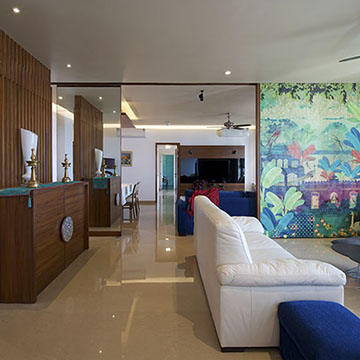 G House
Location: Mumbai, Maharashtra | Completed in 2012
View Project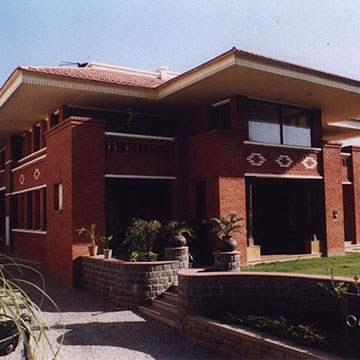 Salecha House
Location: Jalgaon, Maharashtra | Completed in 2001
View Project
Residential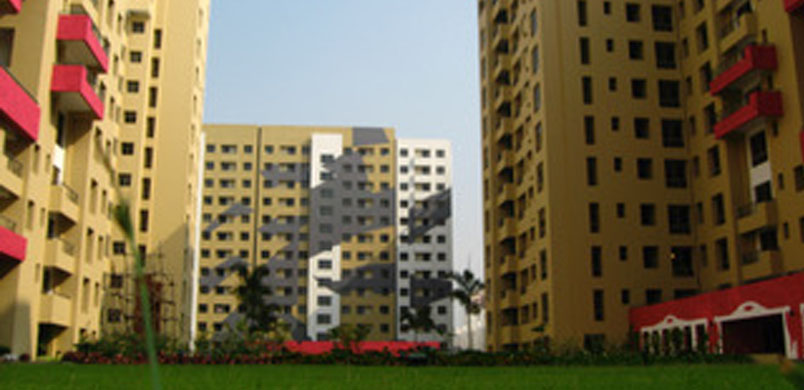 Ujjwala
Location: Kolkata, West Bengal | Completed in 2007
View Project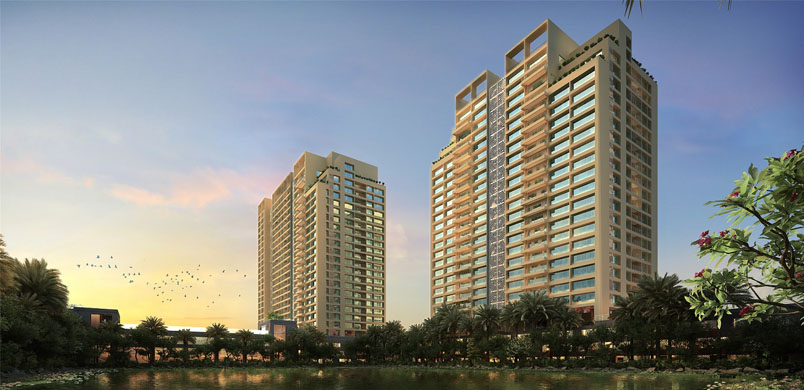 Utalika
Location: Kolkata, West Bengal | Under Construction
View Project