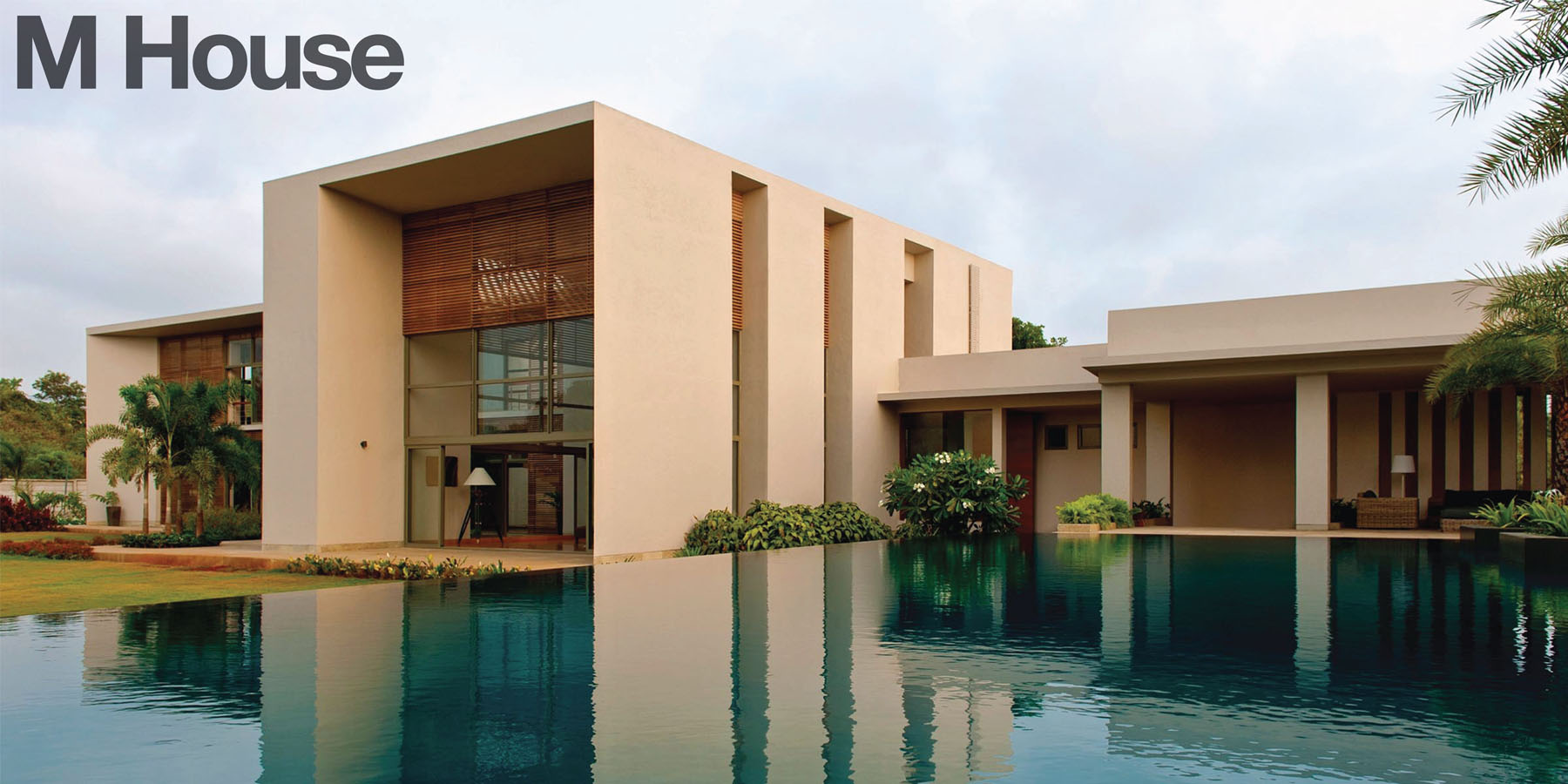 M House
The house is a weekend home for family and friends. Situated amidst a naturesque context, the site sets the tone for design inspiration which aims to create a tranquil environment that is not based on the designed form, but is achieved as an elusive quality that is constant, yet rhythmic.
Planning with green principles right from the project coming onto the drawing board, the contemporary, double storeyed built volume comprising of three structures, embraces the sky by orienting itself to maximize the year round breeze. Crafting celebratory spaces with details that linger engagement, the Pool House (comprising of the swimming pool, bar and deck) is designed to reflect and experience the tranquility of water and sky. The protection from the south-west monsoon turbulence is only momentary and there is a joyous feeling, emanating from the abundance of nature that the habitat enjoys. The expansive Sun House (living, dining and entertainment spaces) is a large voluminous space for people and engagement, and the Moon House (bedroom, bathroom) engages with the night sky. The three structures are connected at both levels by means of a linear walkway, that intermittently opens up to let the breeze and light in. from the entrance, all the way up to the bedrooms, the spatial planning establishes an experience through sequential spaces that unfold along the singular long walk. A seasonal story is unfolded, that allows for several interpretations.
Intended to generate a cosmic experience, the clients successfully encounter the seamless transition of the sun, wind water and nature through a modern architectural vocabulary.
| | |
| --- | --- |
| | Alibaugh, Maharashtra |
| | Architecture, Interior Design, Landscape Architecture |
| | Completed in 2014 |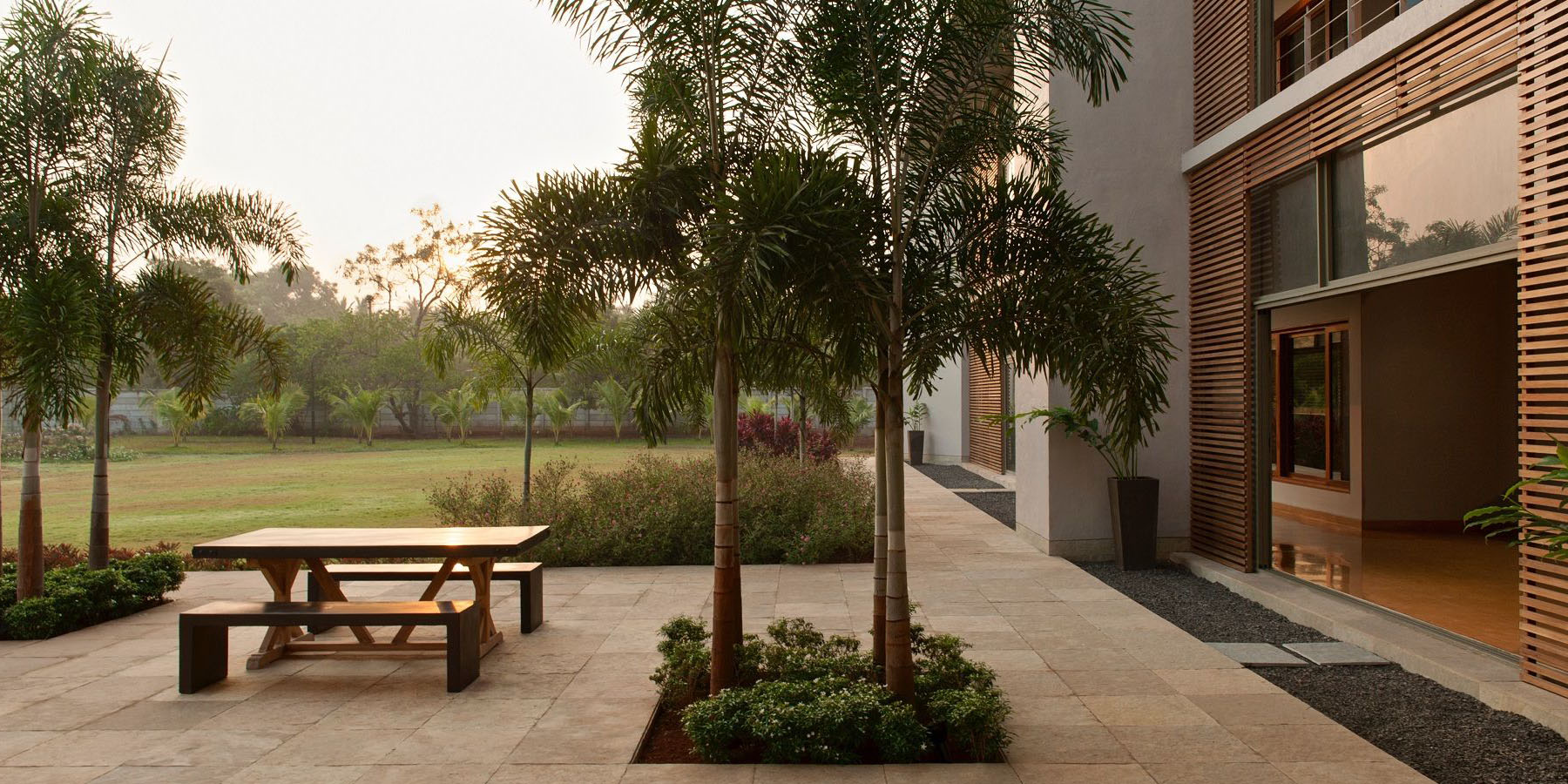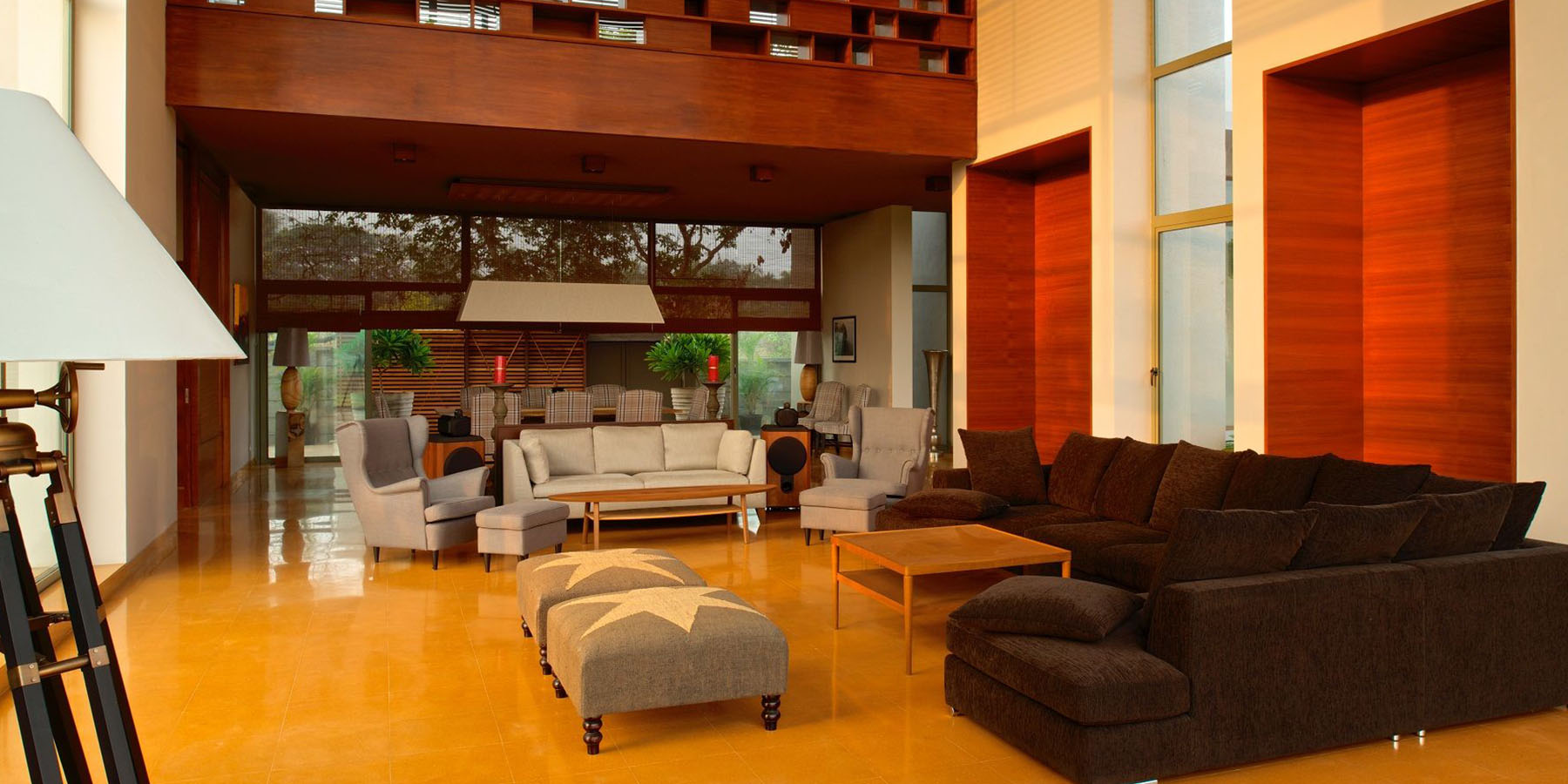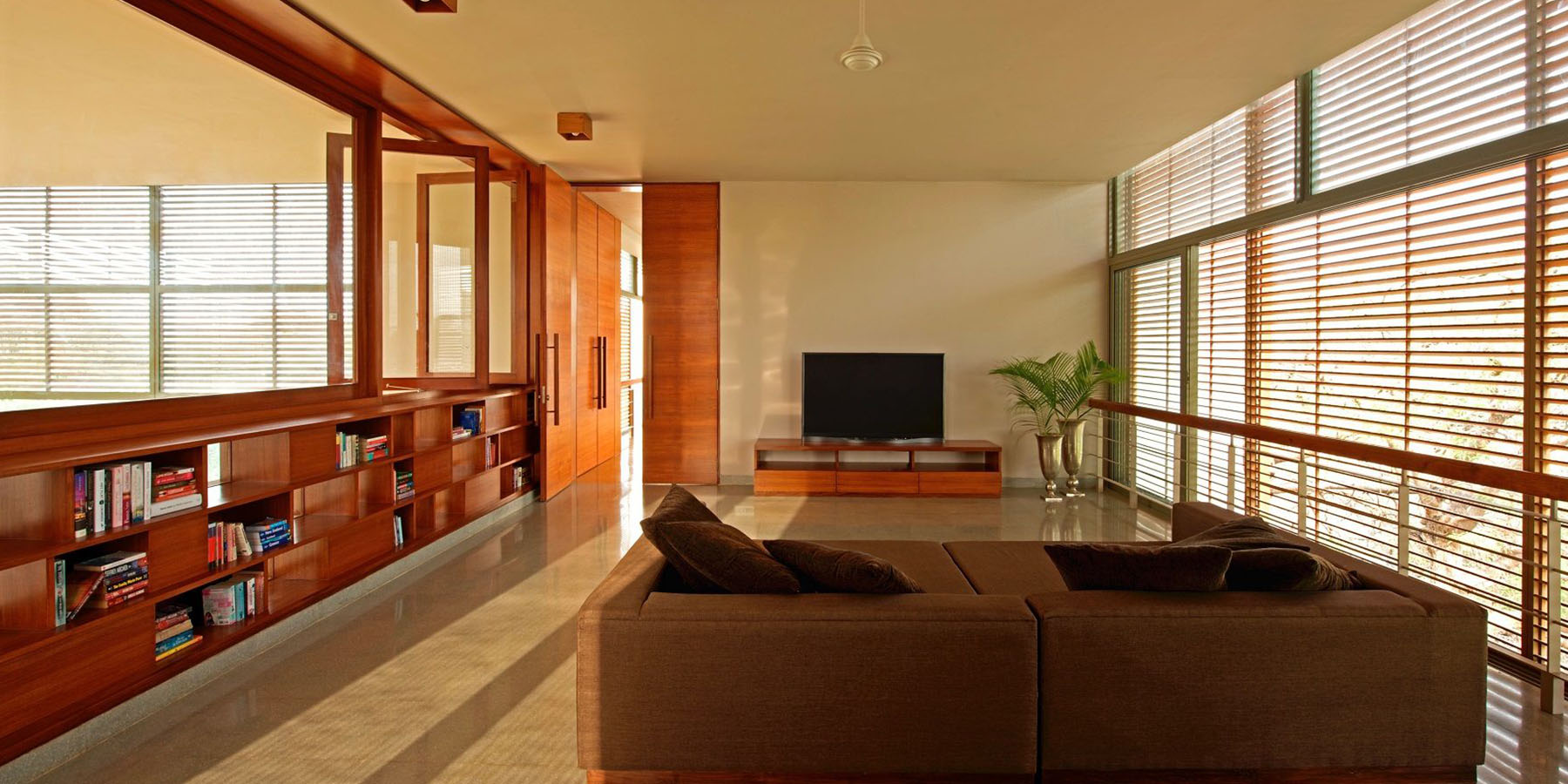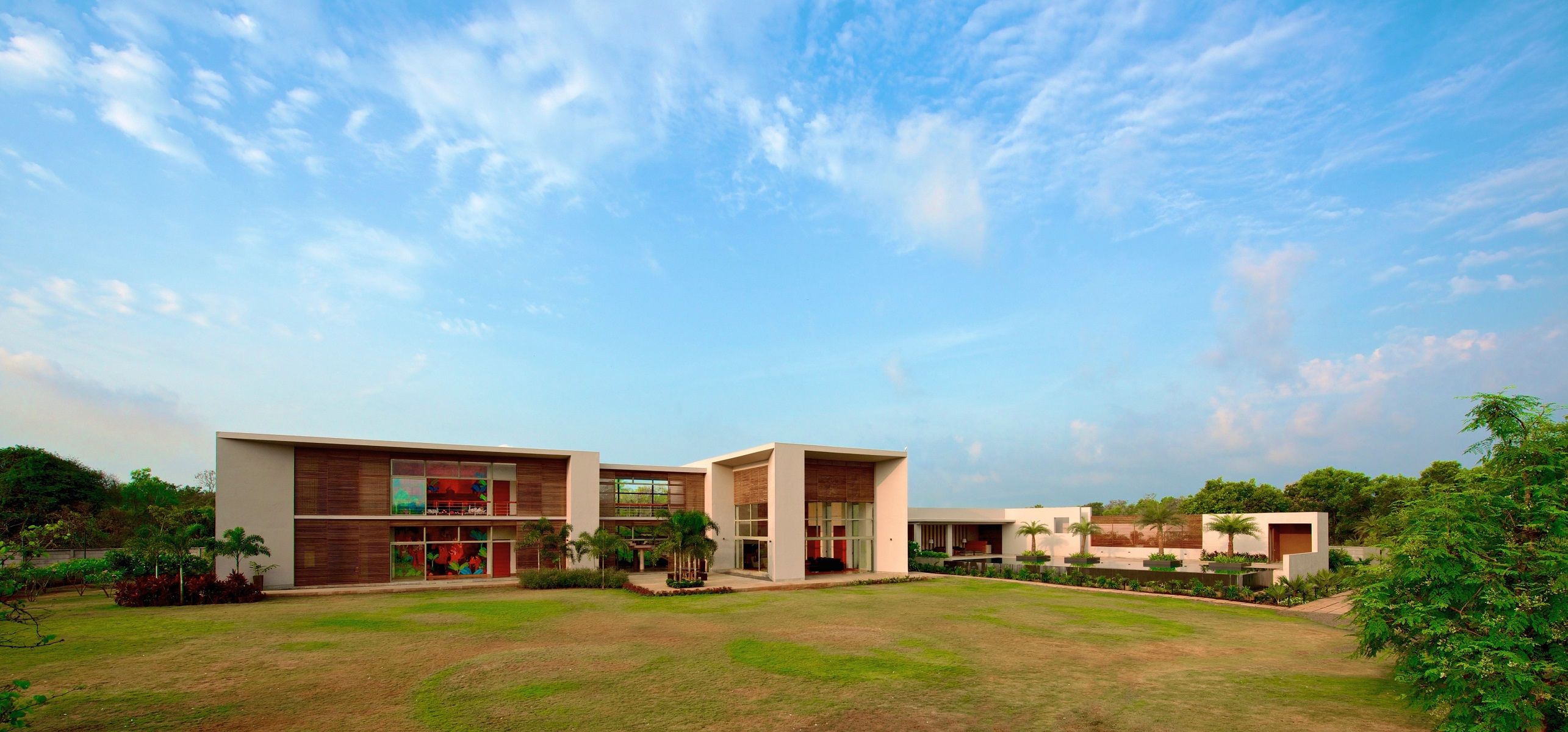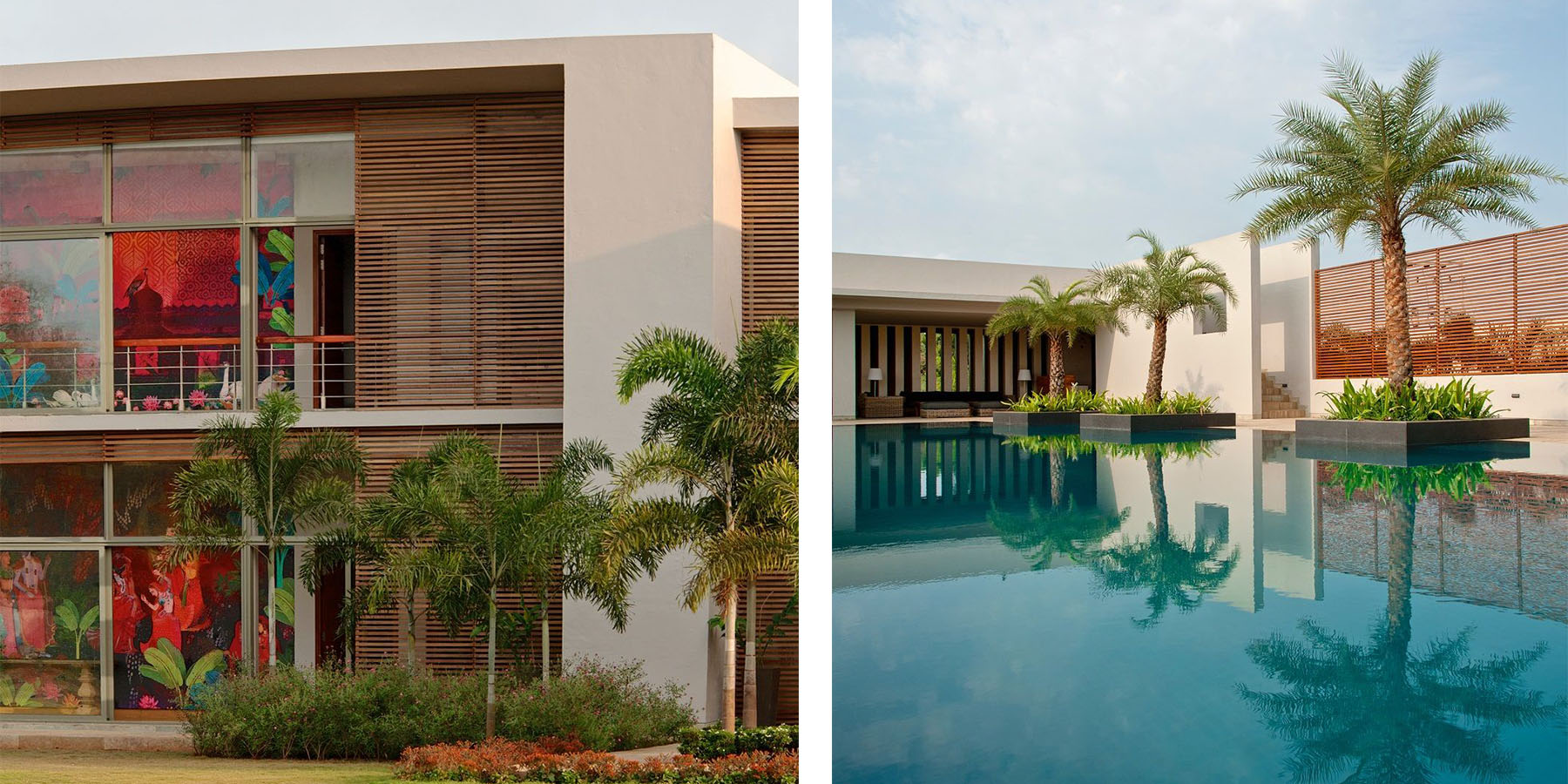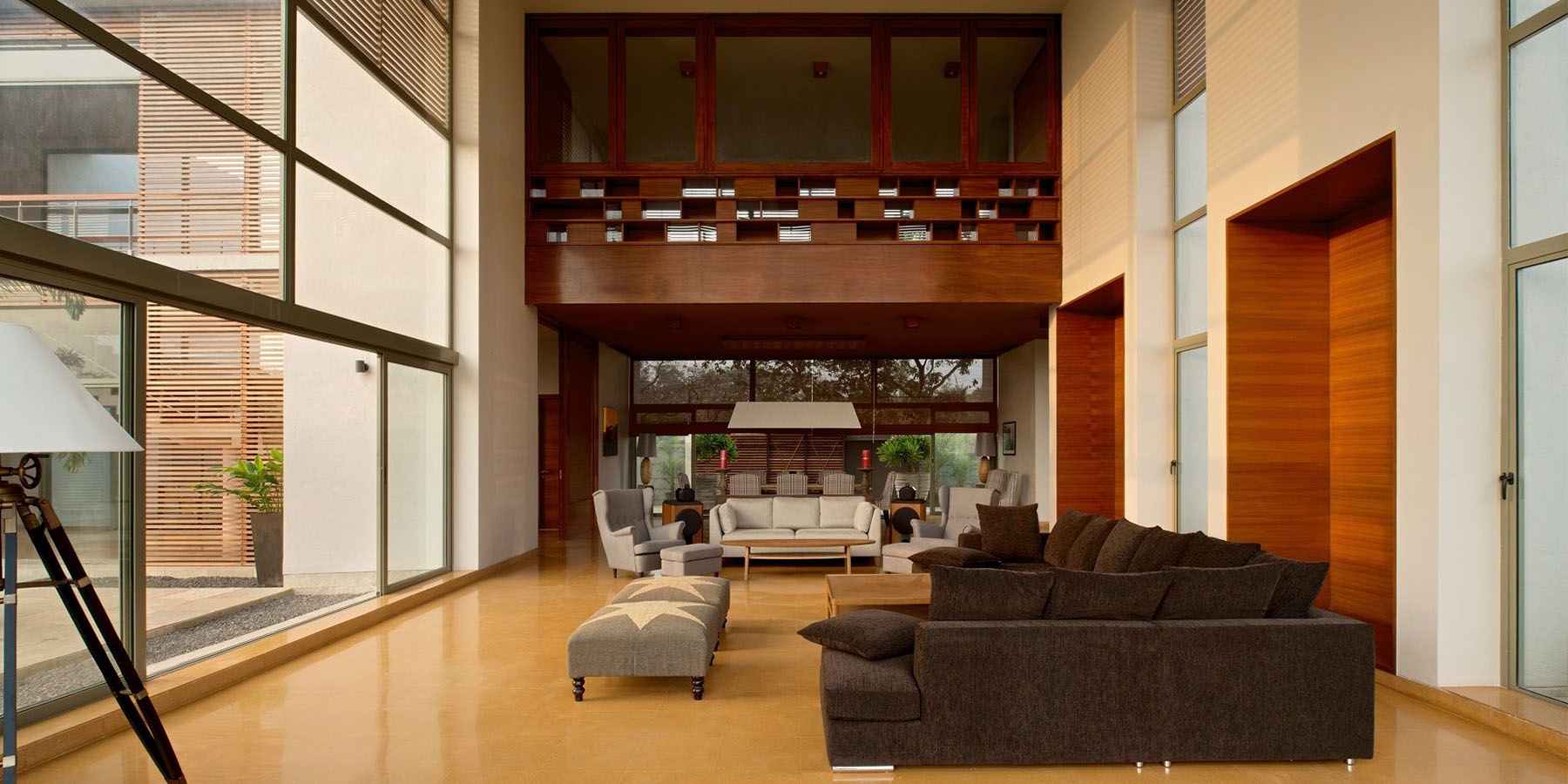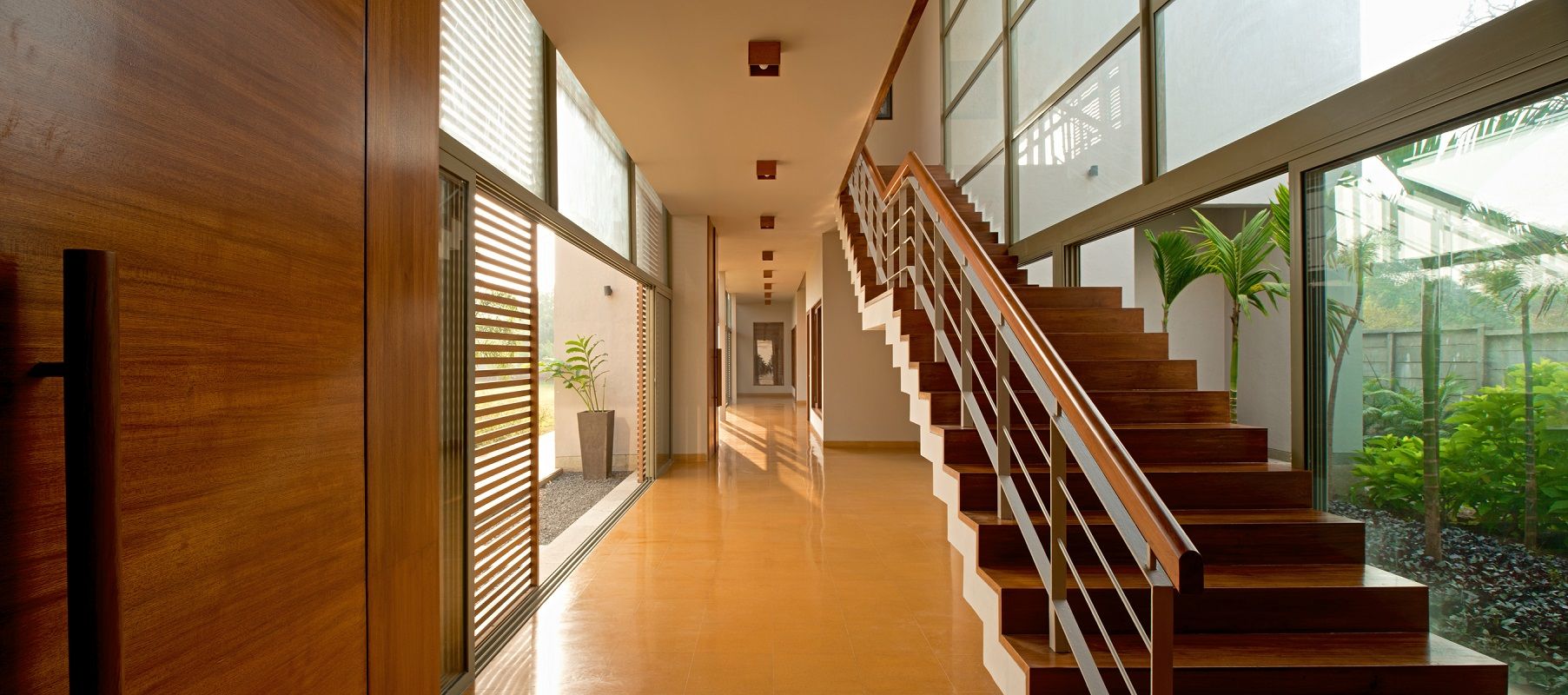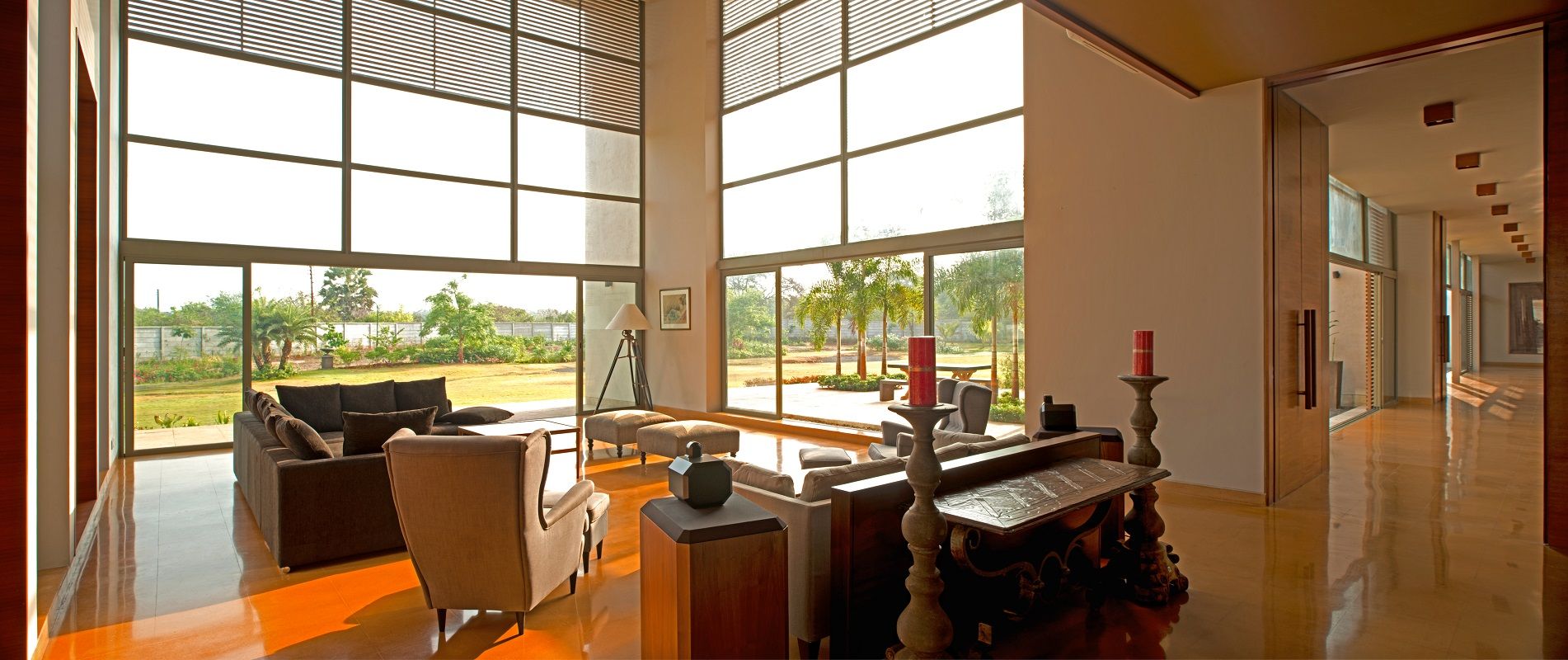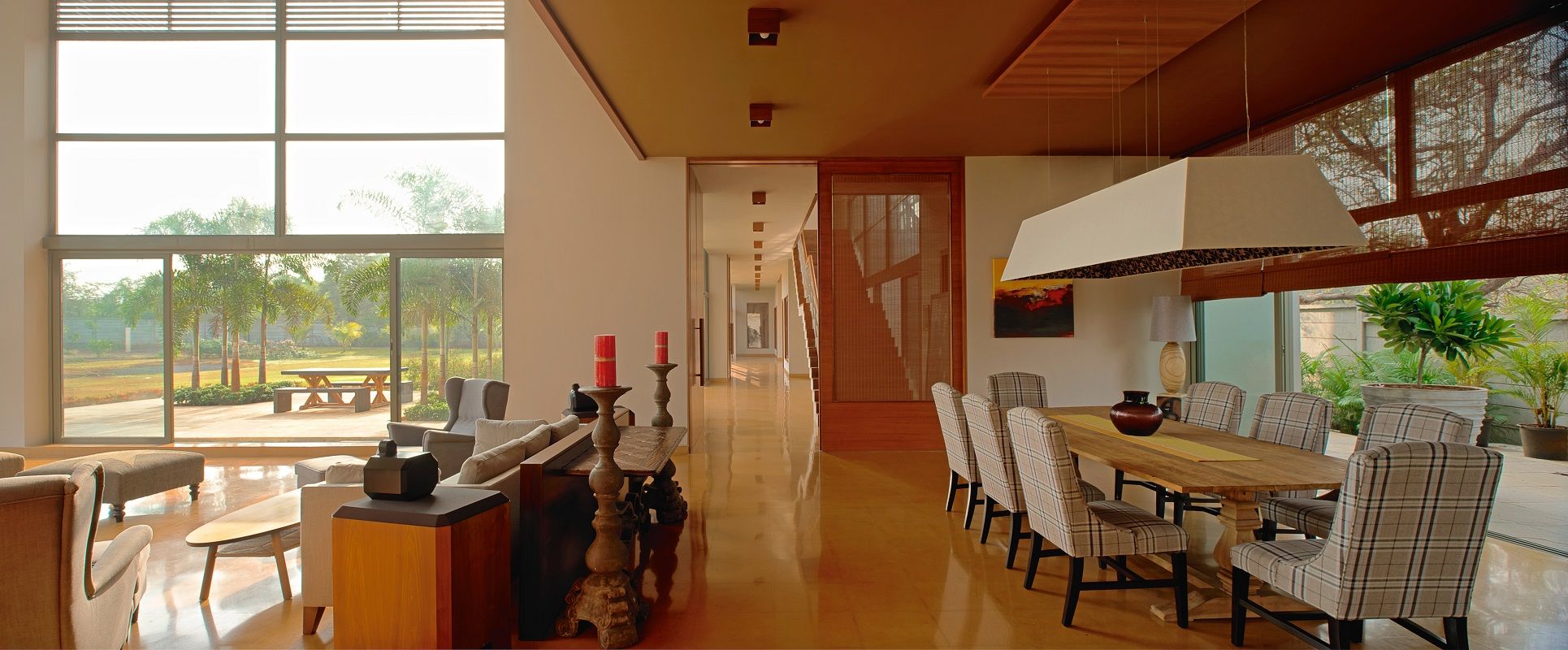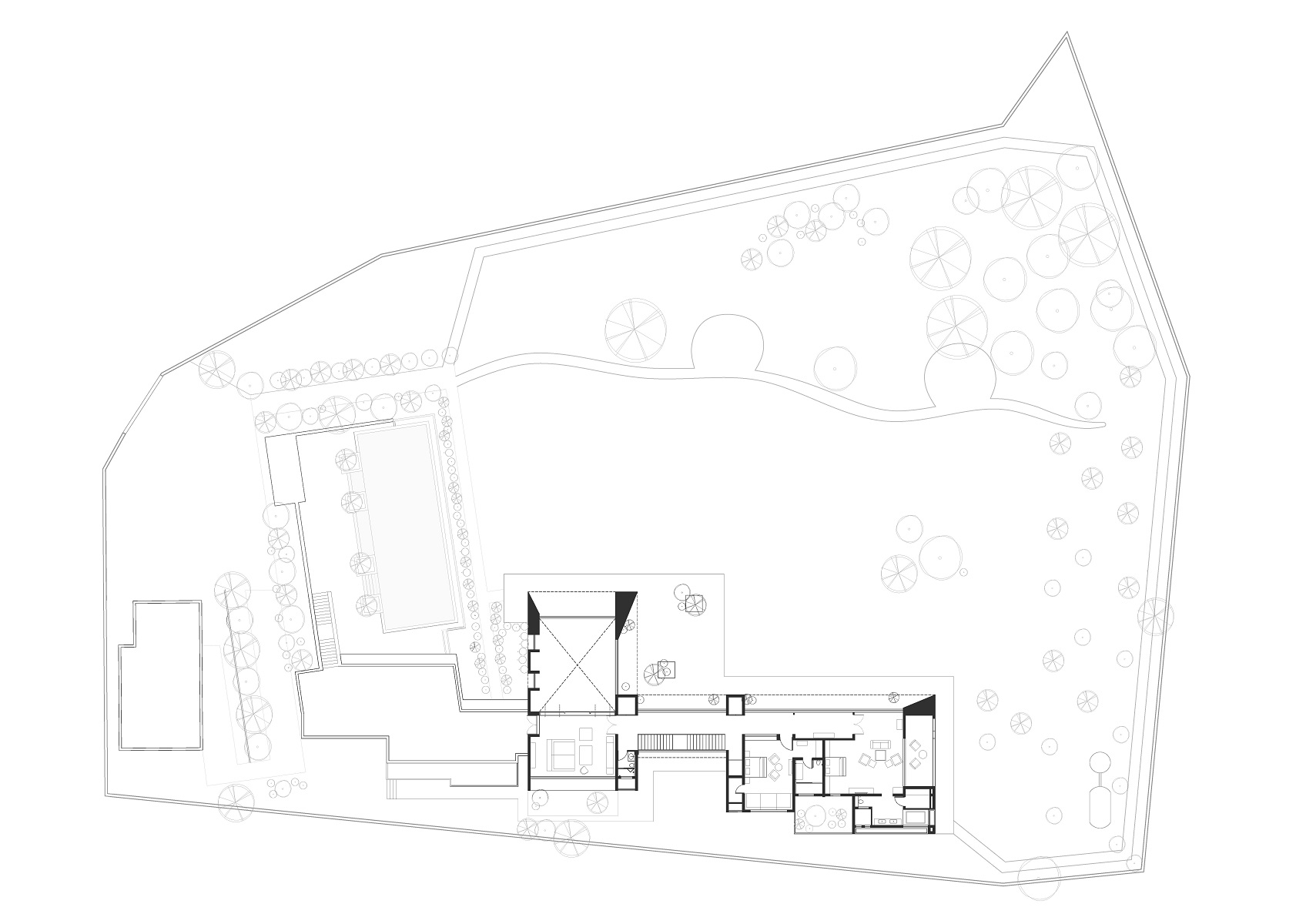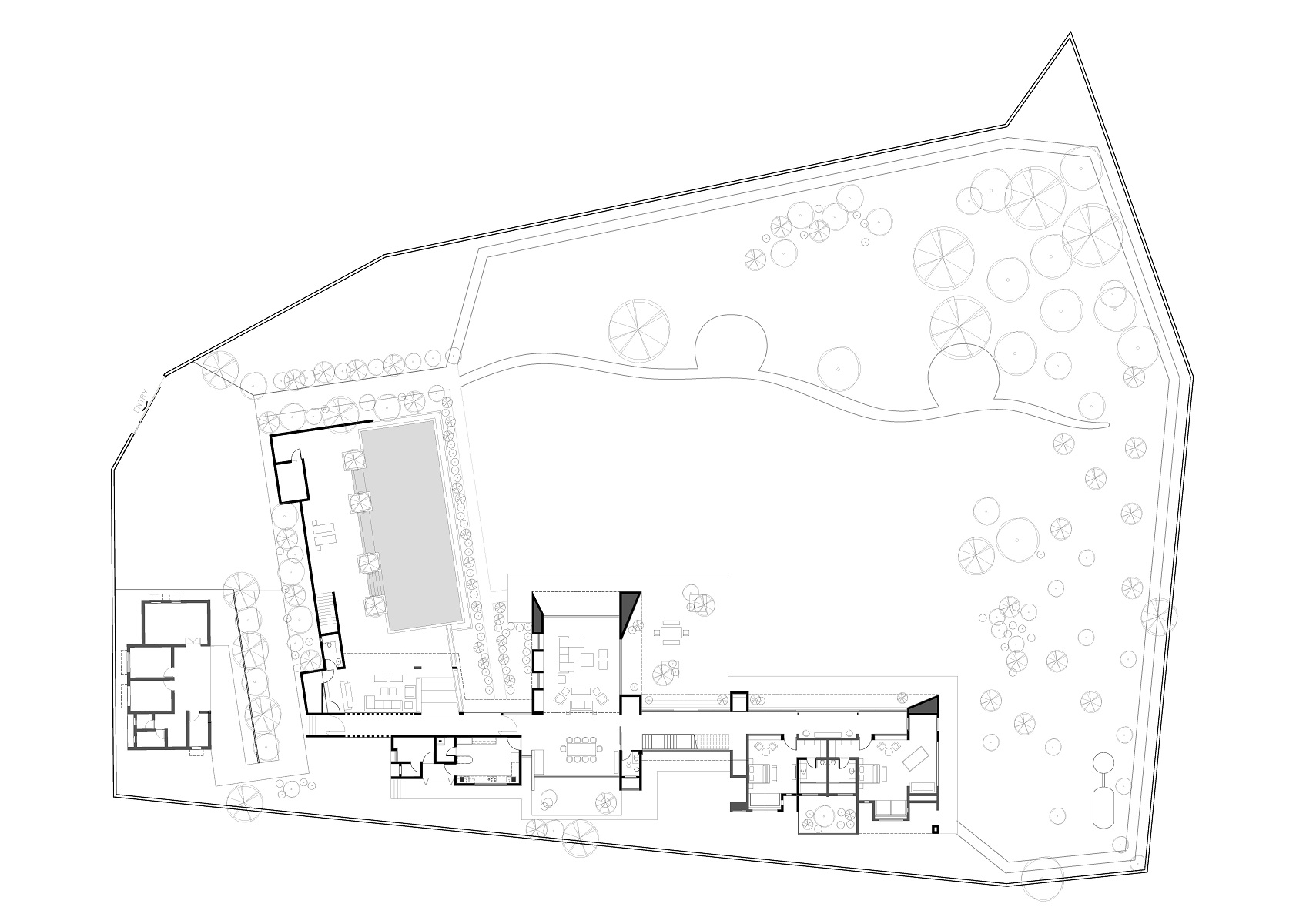 Residential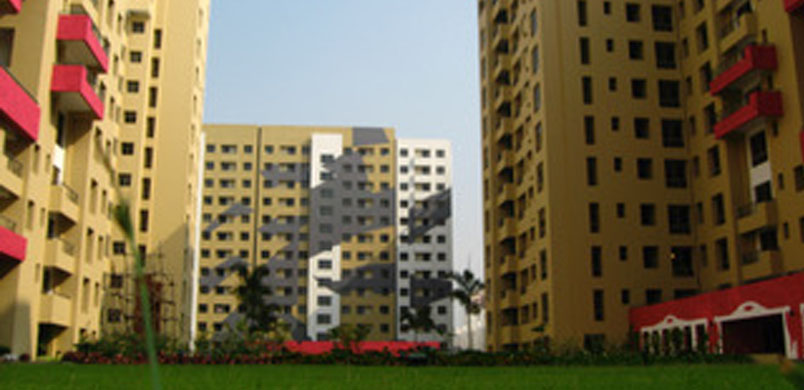 Ujjwala
Location: Kolkata, West Bengal | Completed in 2007
View Project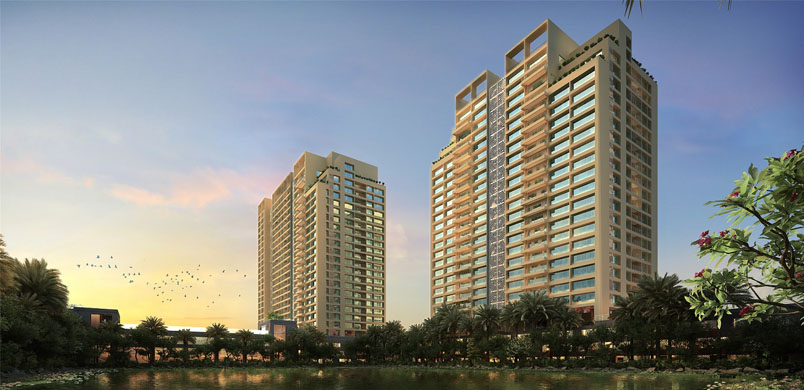 Utalika
Location: Kolkata, West Bengal | Under Construction
View Project