Homes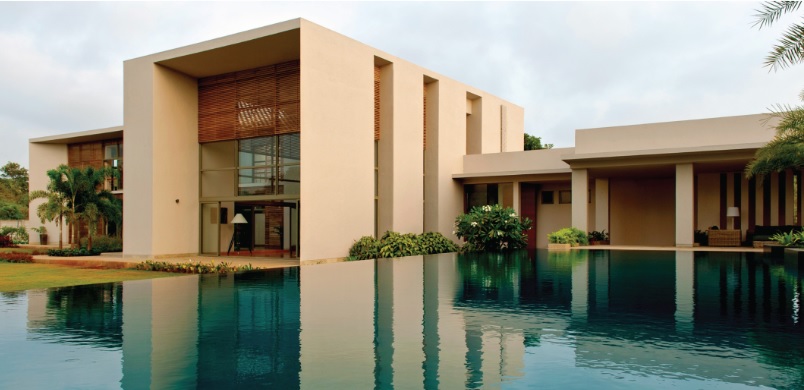 M House
Location: Alibaugh, Maharashtra | Completed in 2014
View Project
Verandah House
Location: Aurangabad, Maharashtra | Completed in 2014
View Project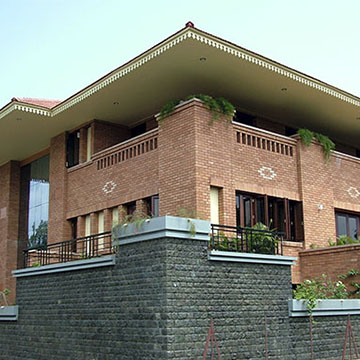 Chhabra House
Location: Bhusaval, Maharashtra | Completed in 2008
View Project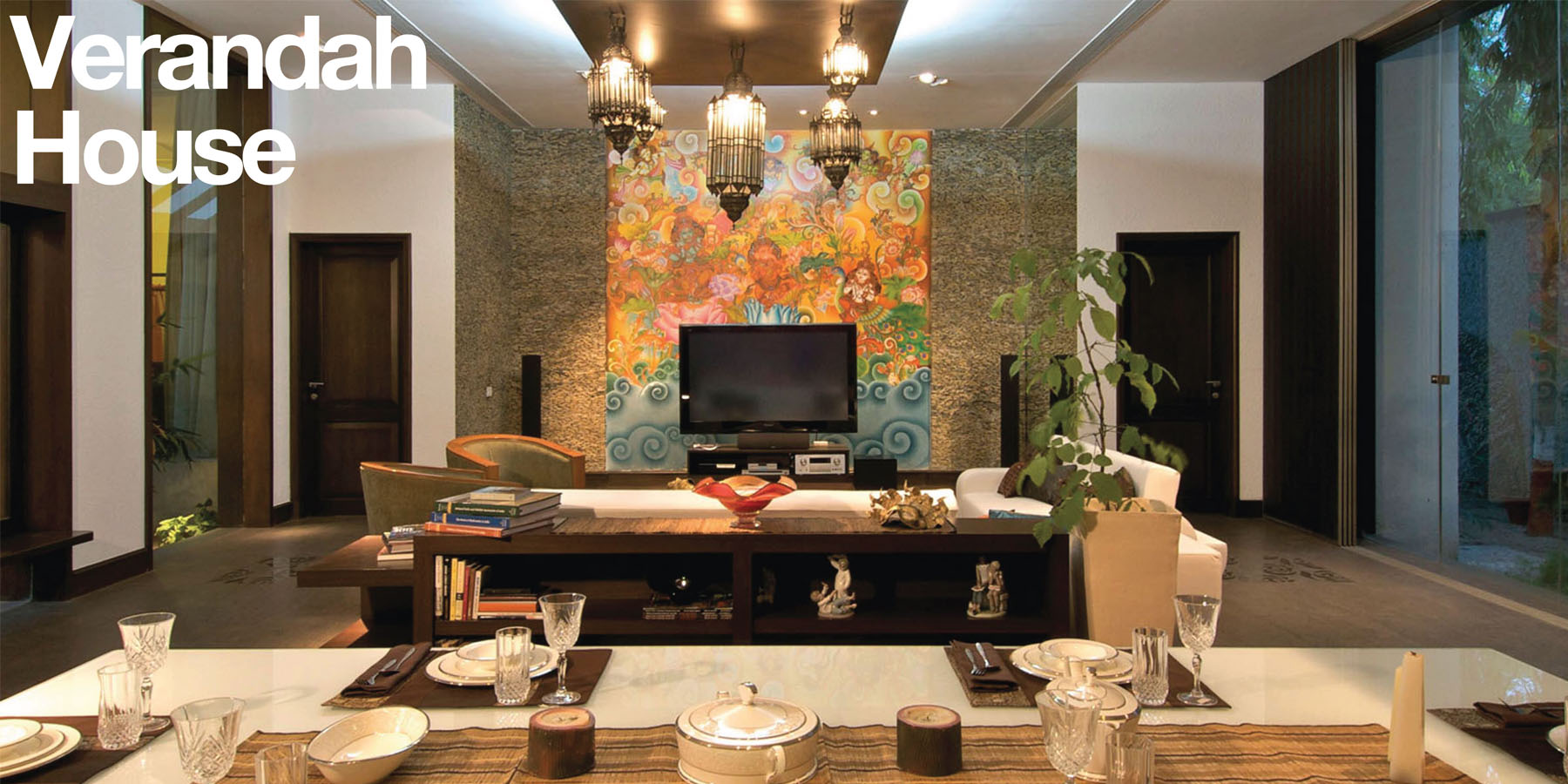 Verandah House
An addition to the existing house built 10 years ago, the inspiration for the Verandah House was drawn from the enthralling views and the interconnection between the indoor and outdoor. The extension included a lounge area, living room and dining. Aptly christened the Verandah House, the verandah serves as the lounge with comfortable seating and a trellised roof that filters the light in.
With each sunrise and sunset, the light falls into the verandah through the trellis. A contrast to the open lounge, the living room is an introverted interior space. It offers a colourful contrast to the bright exteriors. The highlight of the space is the colourful frescoes on the walls, reminiscent of Aurangabad's famous Ajanta caves. These devotional paintings, created by Kerala artisans, set off the mood of the place.
One painting acts as the backdrop of the dining area while the other occupies space in the lounge. The two bedrooms on the floor above are divided into living and bedroom spaces, which come together in warm earthen colours.
| | |
| --- | --- |
| | Aurangabad, Maharashtra |
| | Architecture, Interior Design, Landscape Architecture |
| | Completed in 2014 |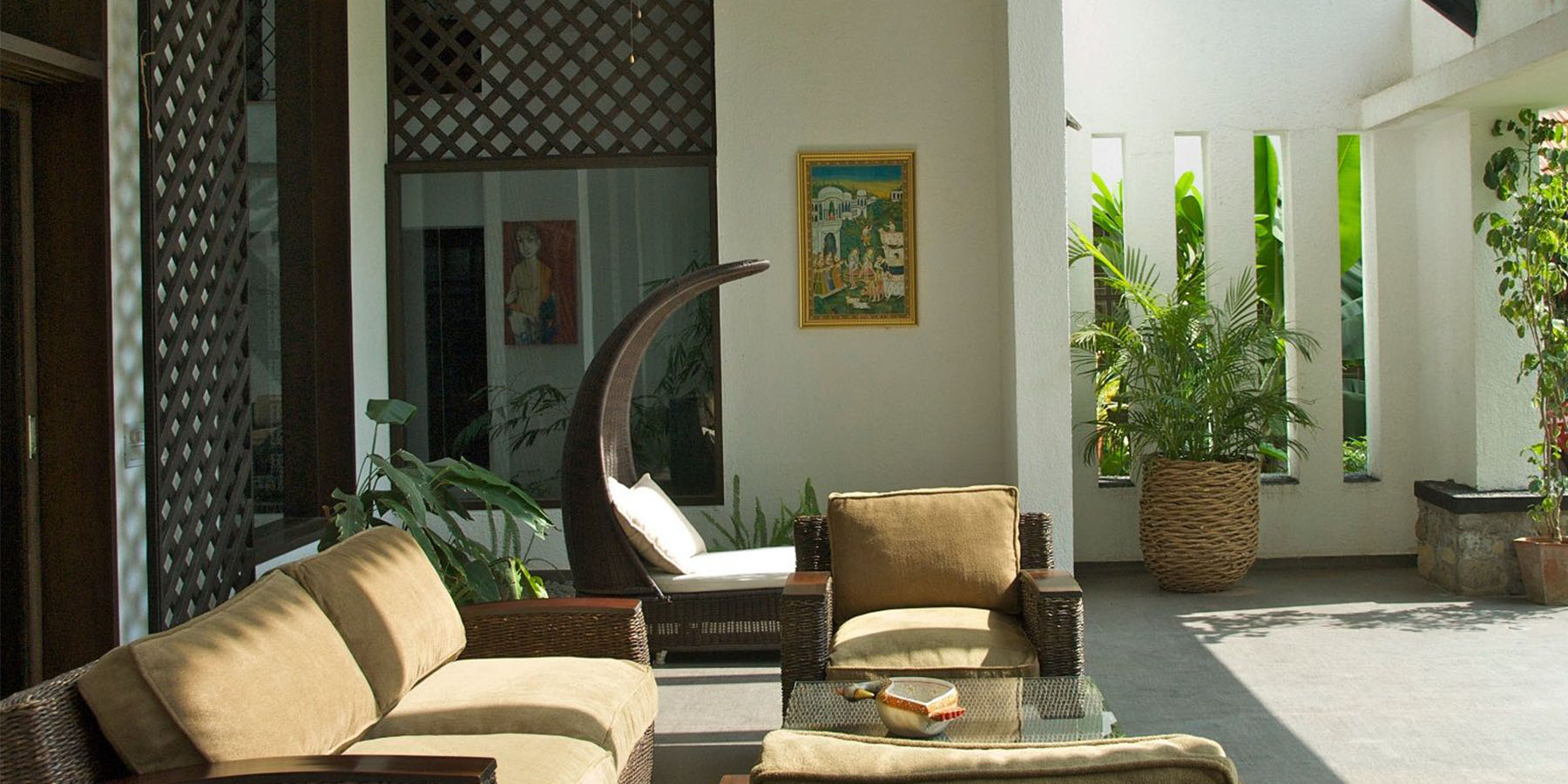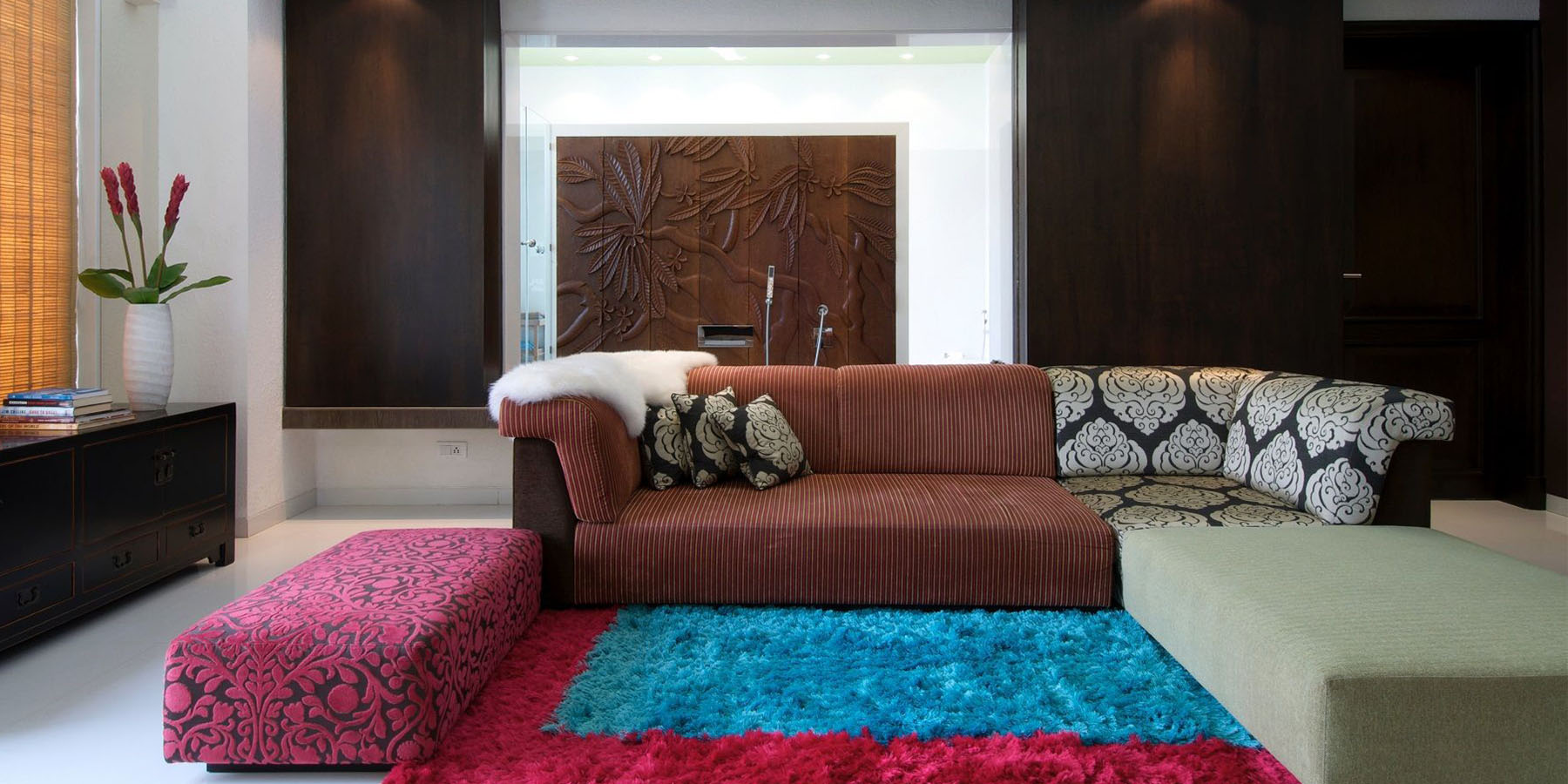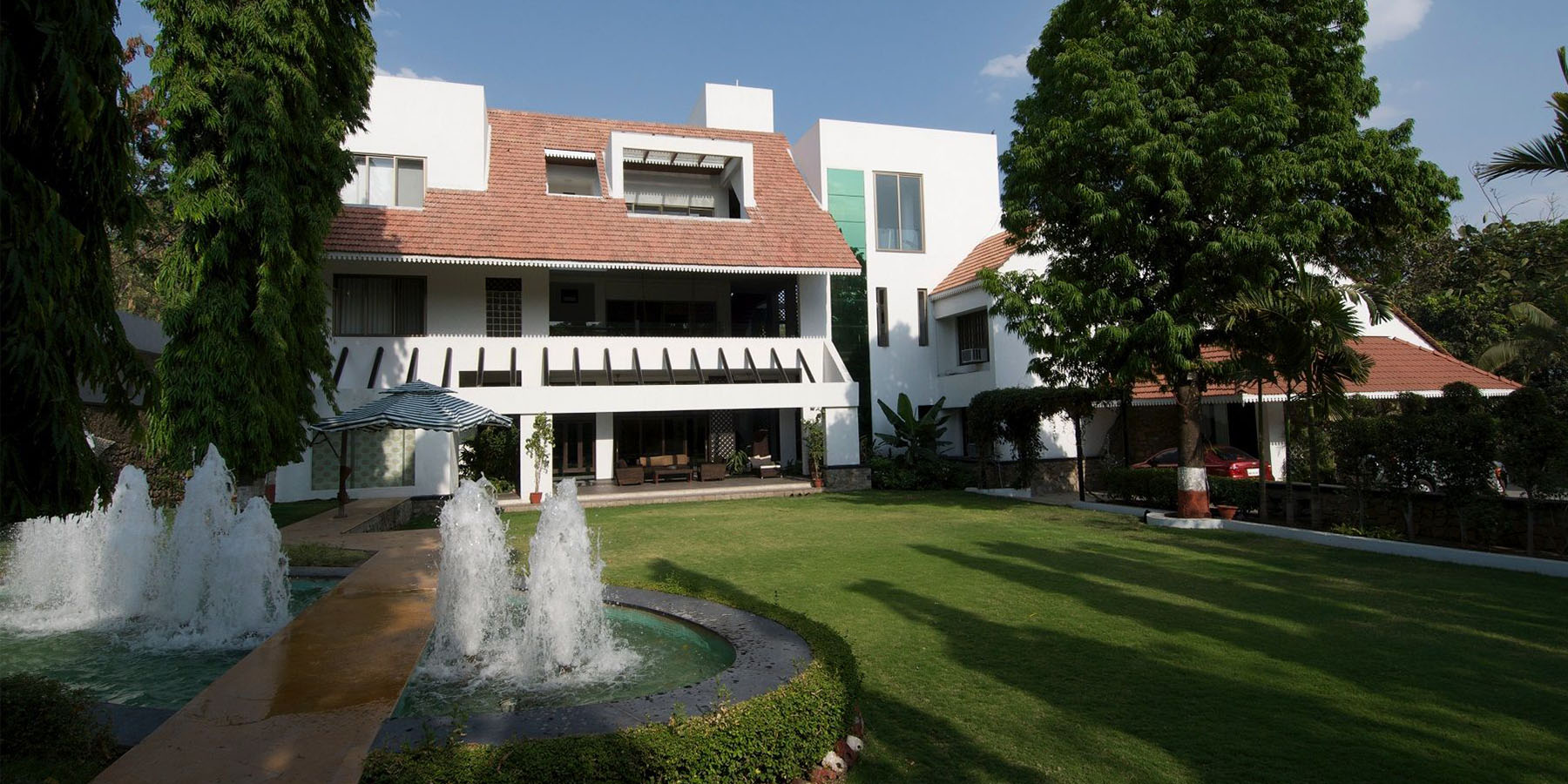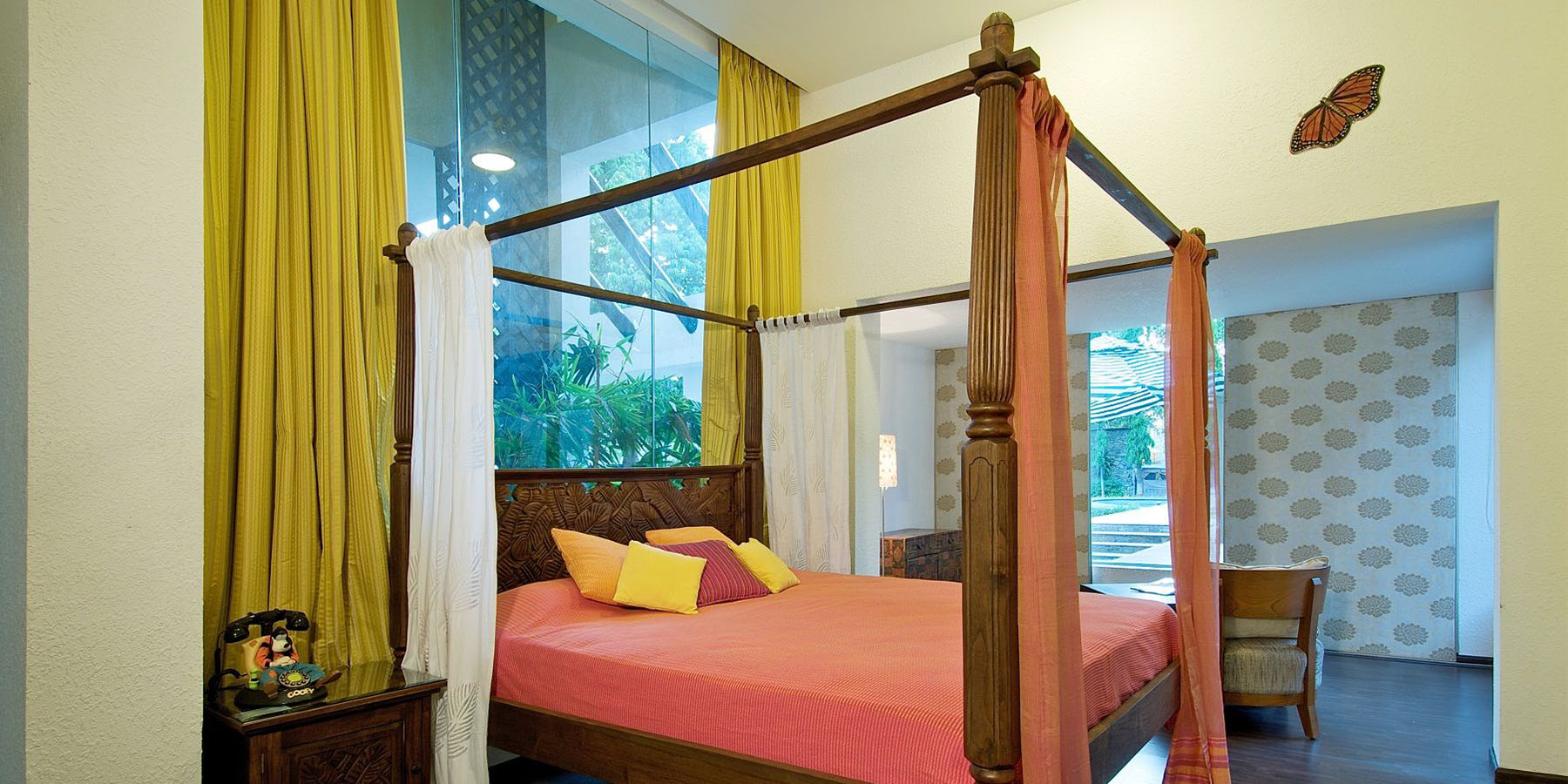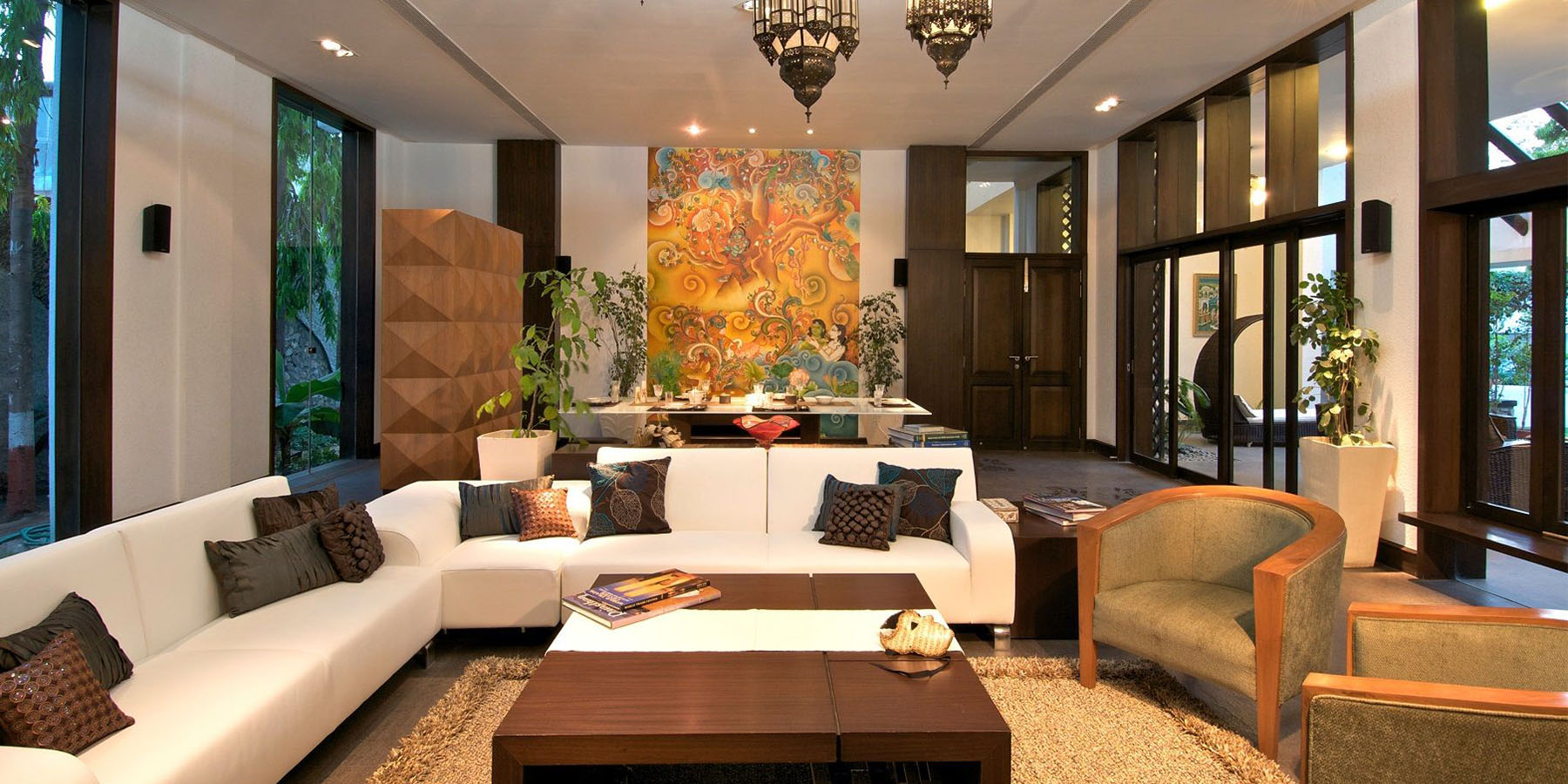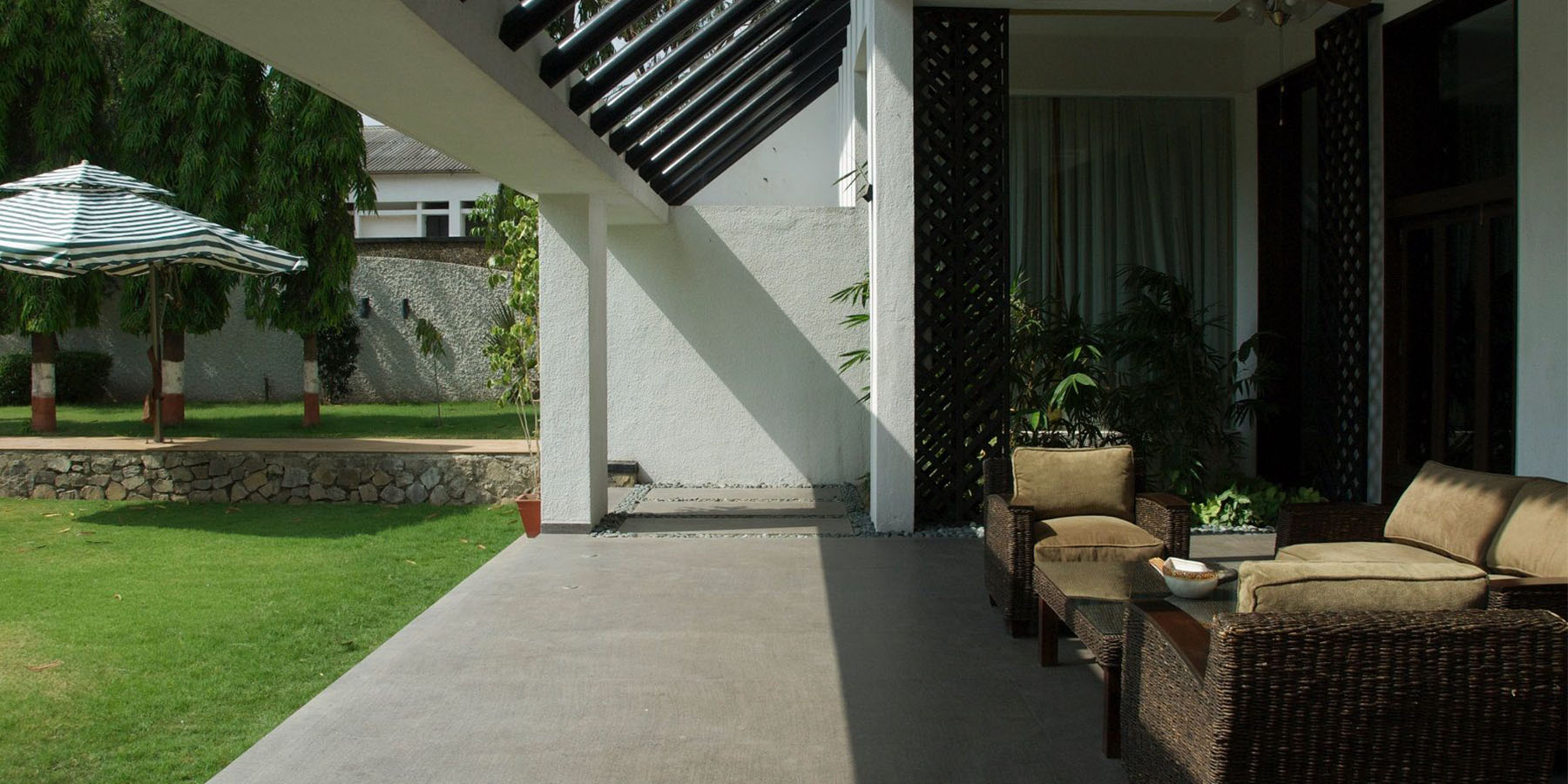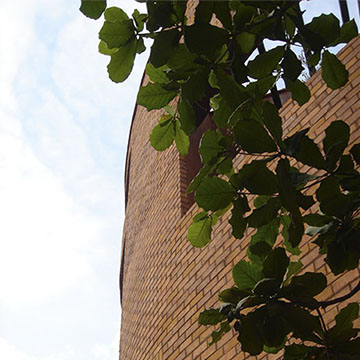 Bafna House
Location: Yavatmal, Maharashtra | Completed in 2004
View Project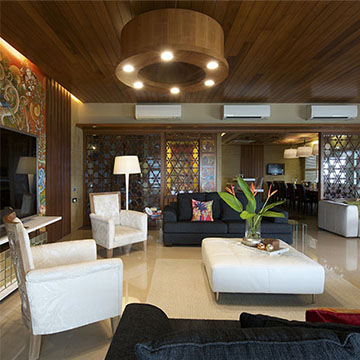 9A
Location: Mumbai, Maharashtra | Completed in 2012
View Project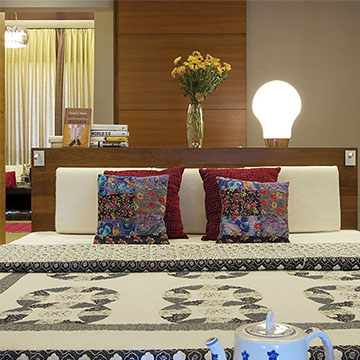 33 S
Location: Mumbai, Maharashtra | Completed in 2016
View Project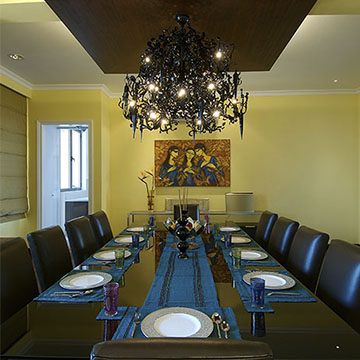 Sea House
Location: Worli, Mumbai, Maharashtra | Completed in 2012
View Project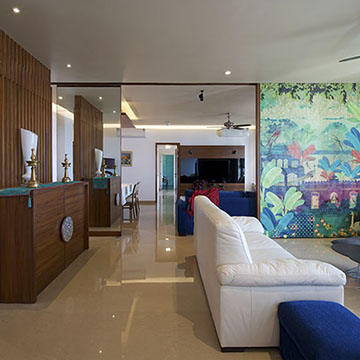 G House
Location: Mumbai, Maharashtra | Completed in 2012
View Project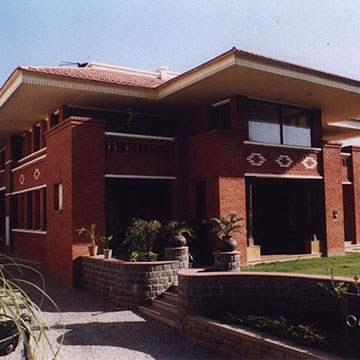 Salecha House
Location: Jalgaon, Maharashtra | Completed in 2001
View Project
Residential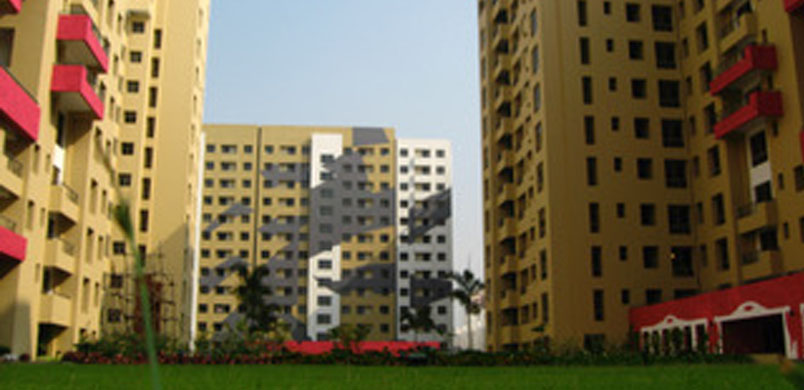 Ujjwala
Location: Kolkata, West Bengal | Completed in 2007
View Project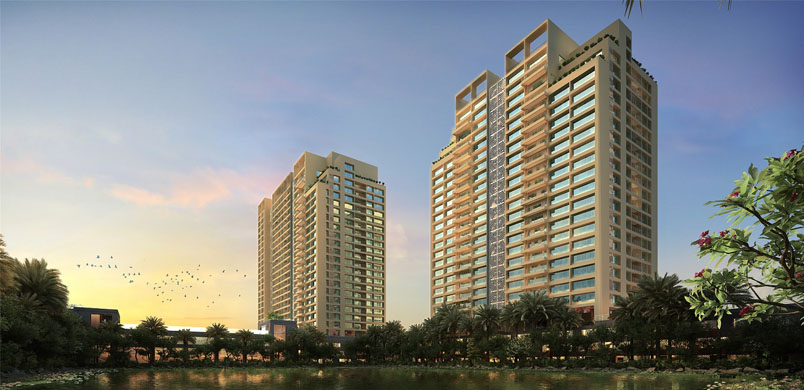 Utalika
Location: Kolkata, West Bengal | Under Construction
View Project