Hospitality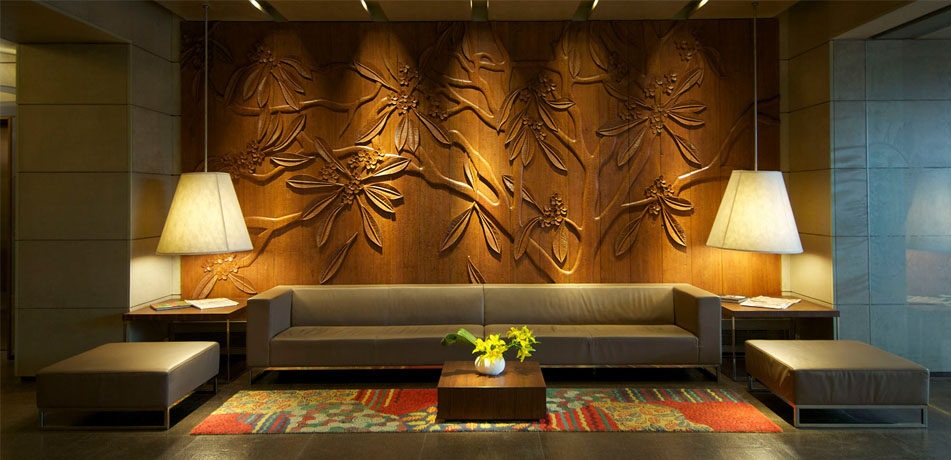 Swissotel
Location: Rajarhat, Kolkata, West Bengal | Completed in 2010
View Project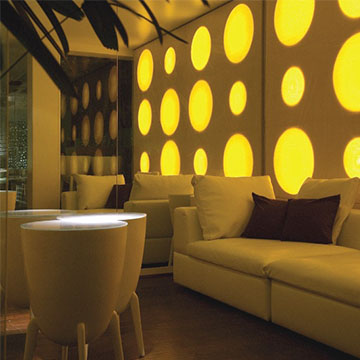 Afraa Lounge
Location: Salt Lake, Kolkata | Completed in 2010
View Project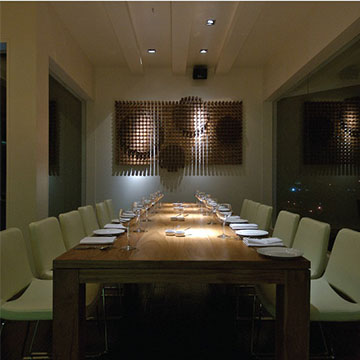 Afraa Dine
Location: Salt Lake, Kolkata | Completed in 2010
View Project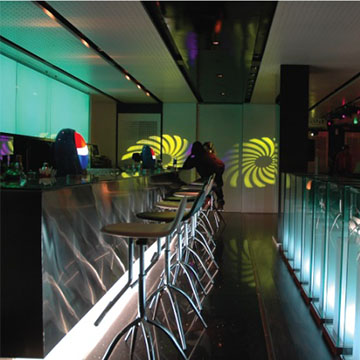 Saurav's
Location: Park Street, Kolkata | Completed in 2006
View Project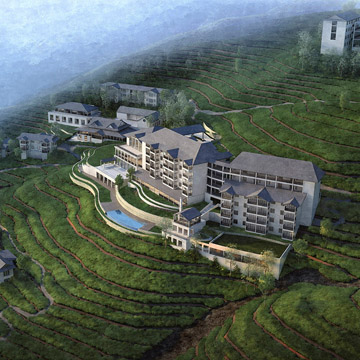 Makaibari
Location: Kursoeng, Darjeeling | Design Development
View Project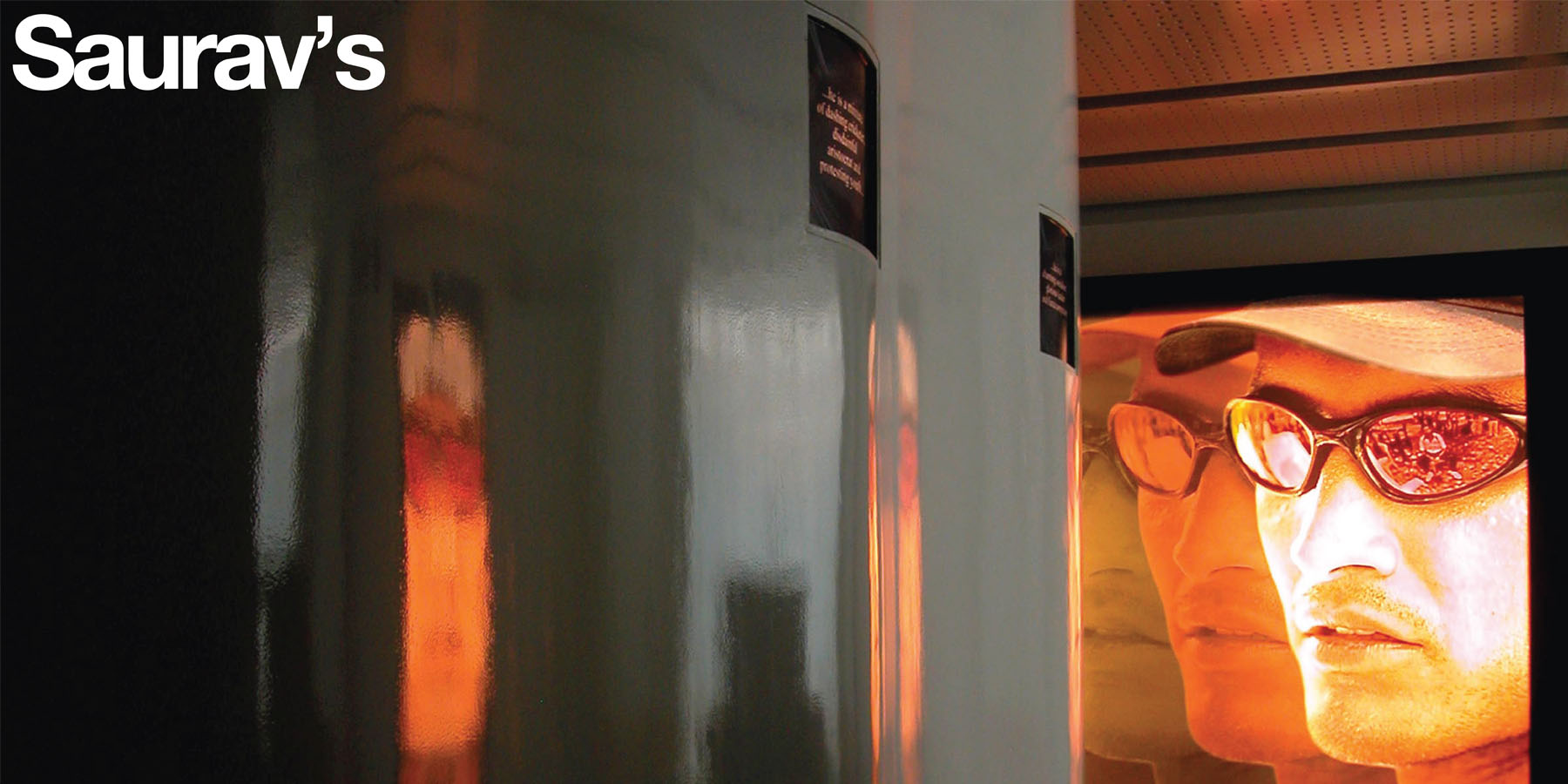 Saurav's
Rising from the cluttered, eclectic, urban sprawl off Park Street, Kolkata, is Sourav's; a set of four thematically interlinked restaurants. They are four diversely styled spaces, but their innate concept gels them together as one. The aim was to translate Sourav Ganguly's personality into a 'facility. Hence, conceptually, the designs of the four restaurant endeavor to be four aspects of Sourav's life.
The first is easily accessible by stairs from the entrance, as easily as true friendship. ODI is symbolic of teamwork and camaraderie, which cannot survive without amity. Every material, every colour used here is emblematic of an acute perception in following with the theme. This space is conjured to serve as a meeting place, which links the feeling of friendship to a subtly nostalgic feeling of patriotism. A clean white palette, offset by a highly reflective green ceiling holds the entire space together like the famous huddle. 'Over Boundary', pragmatic as the space may be, is symbolic of growing days, childhood dreams, experimenting times and times that required a lot of energy and strength. The décor of this space is experimental, with focus on simplicity and functionality of forms. This ideology mirrors on comfortable furniture for dining. The coloured walls and brightly lit niches are symbolic of Sourav's colourful achievements.
Maharaj, located on the third floor, is a plush fine dining experience dedicated to the family aspect of Sourav's life. The mother of pearl wall with its clear unfazed style, adds shimmer to the space that is glistening and endearing. The coordinated coiled confetti streamer insignia run through the ceiling, wall and drape.
Prince of Cal is a culmination of the four restaurants and captures Sourav's progressive new spirit in the structure of colours, textures, forms and materials. The restaurant aspires to be an integral expression of the prince of Cal. Prince of Cal is a sublime ethereal lounge bar on the top floor of the building with special effects in lighting and an elusive spatial quality that is meant to be almost unreal. Lighting is specially designed to create multiple experiences. Light bounces off glass, paint, tile, tinsel, steel and mirror in different prismatic hues trying to find a place where it can be absorbed. In the daytime, natural light floods in and at night the screen lights transform the space. The space had to maximize its usability and the challenge was to create and entertaining experience that was holistic and minimal, yet very chic.
| | |
| --- | --- |
| | Park Street, Kolkata |
| | Architecture, Interior Design, Landscape Architecture |
| | Completed in 2006 |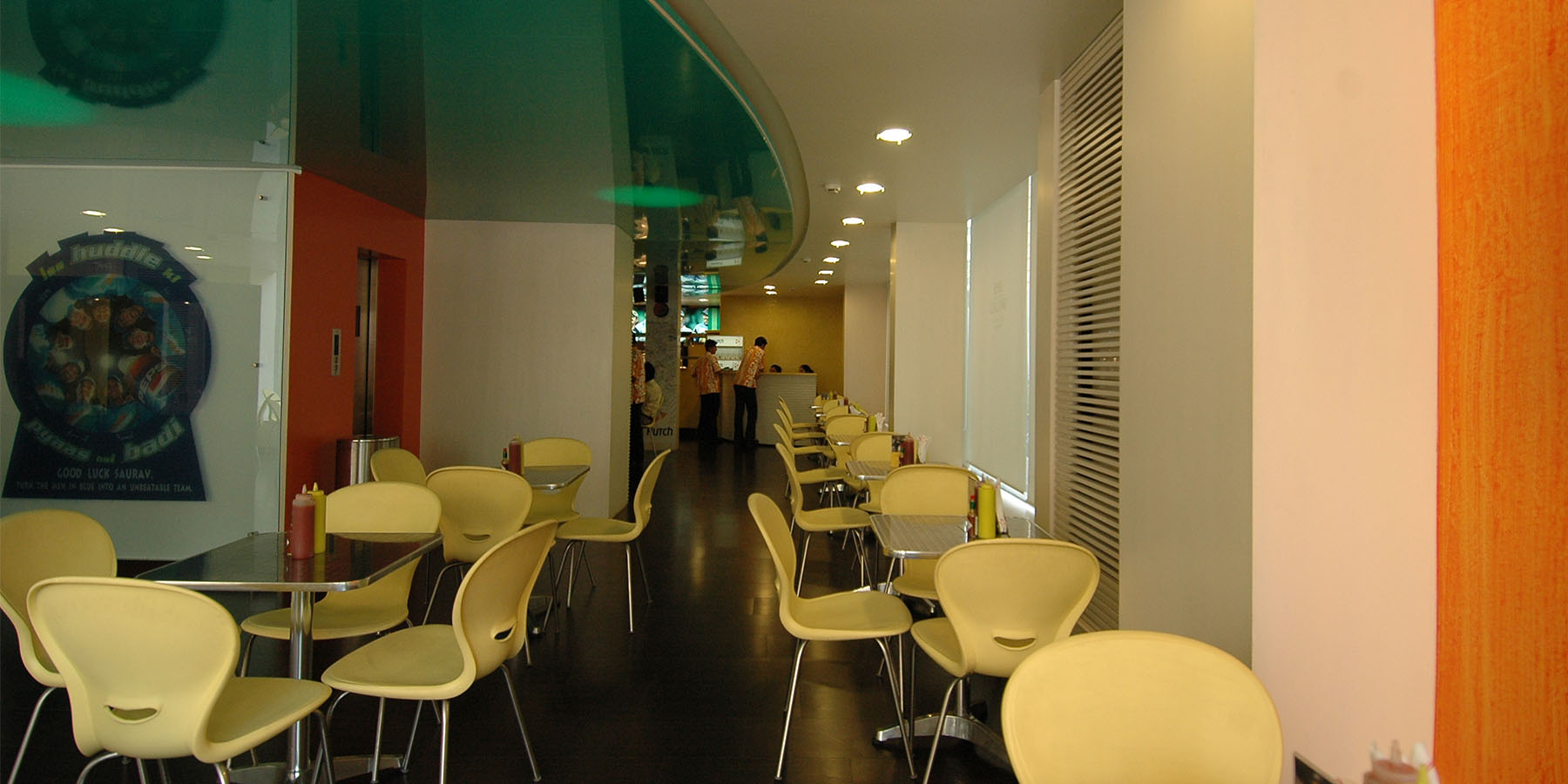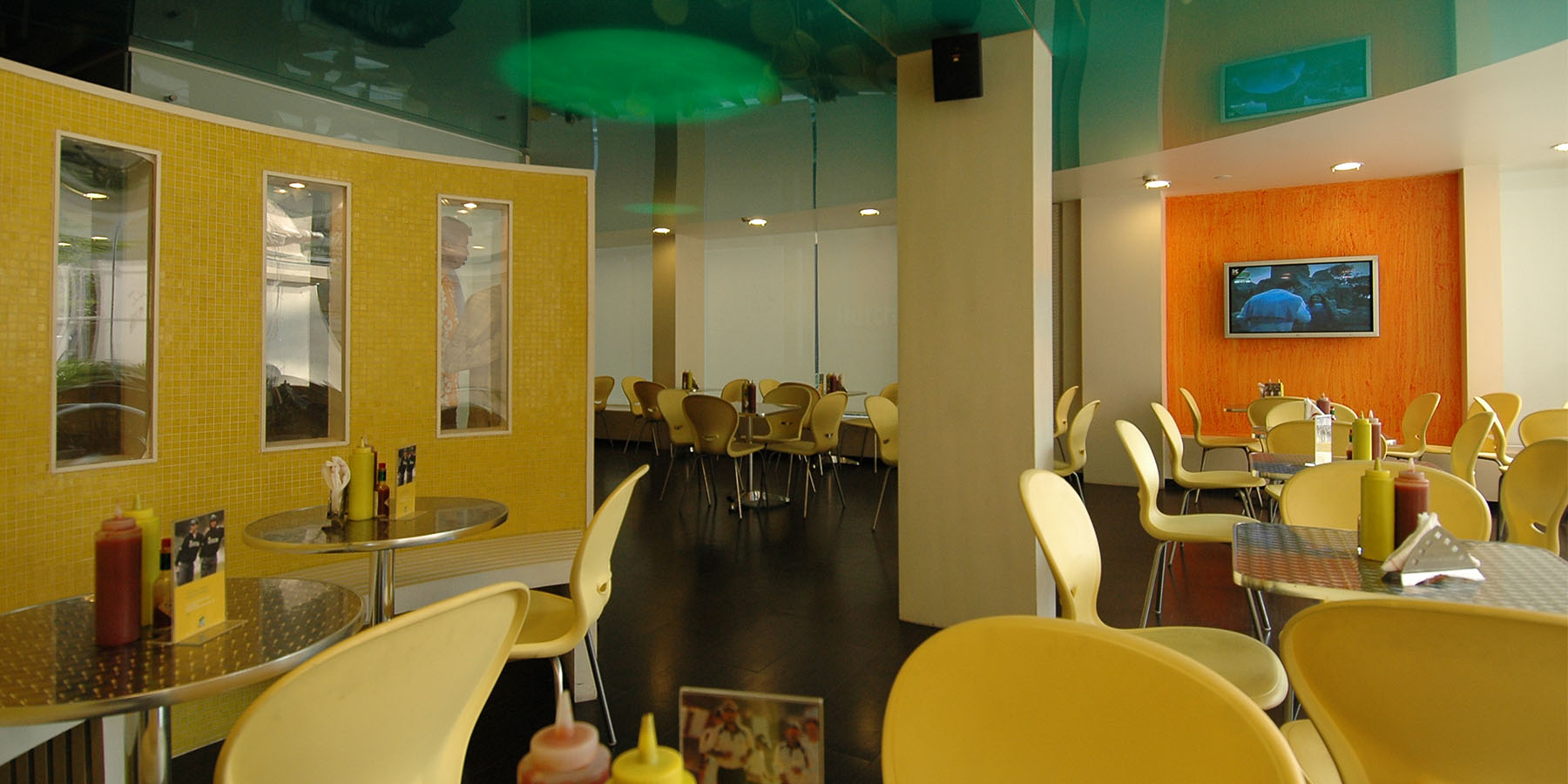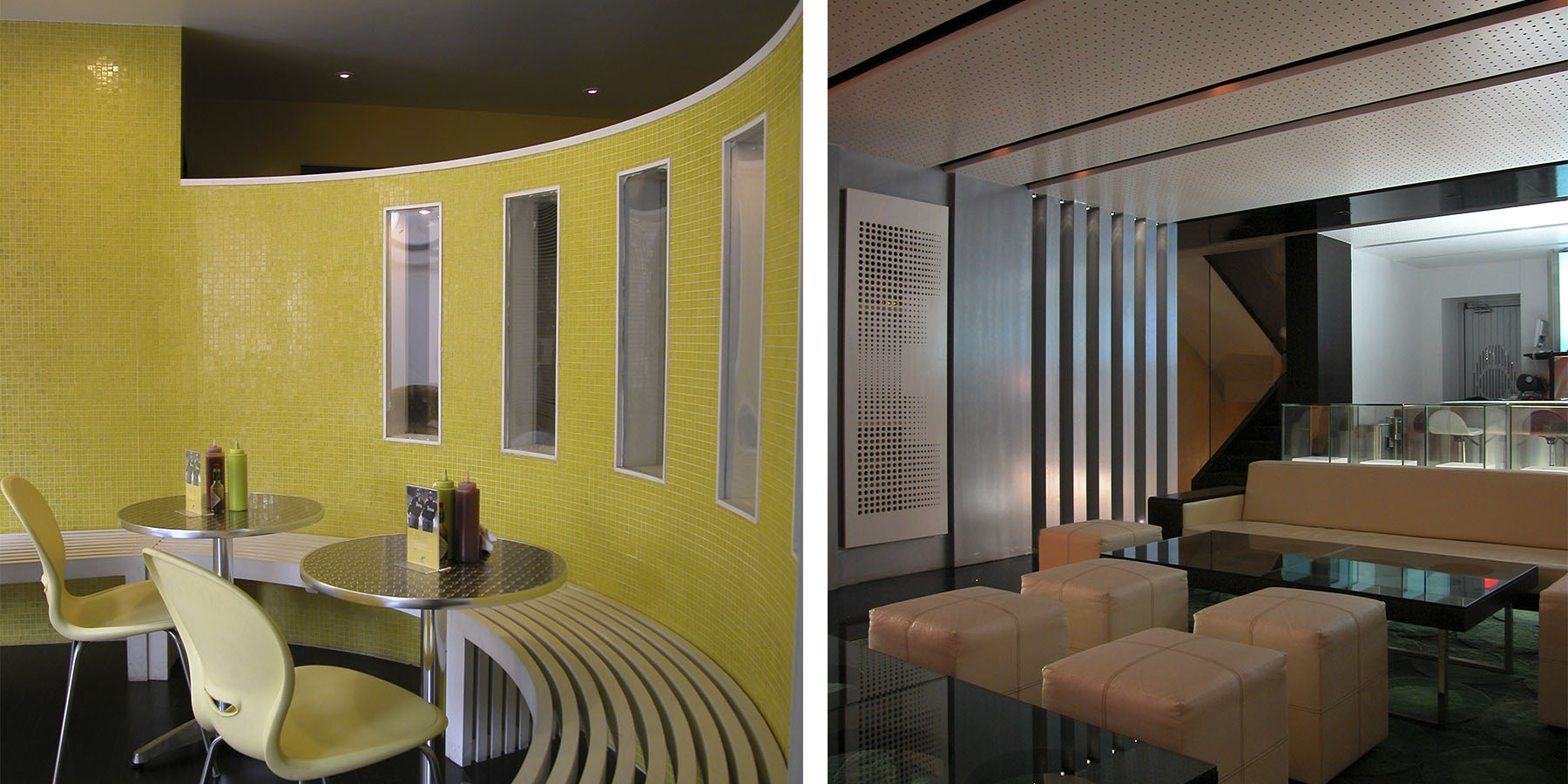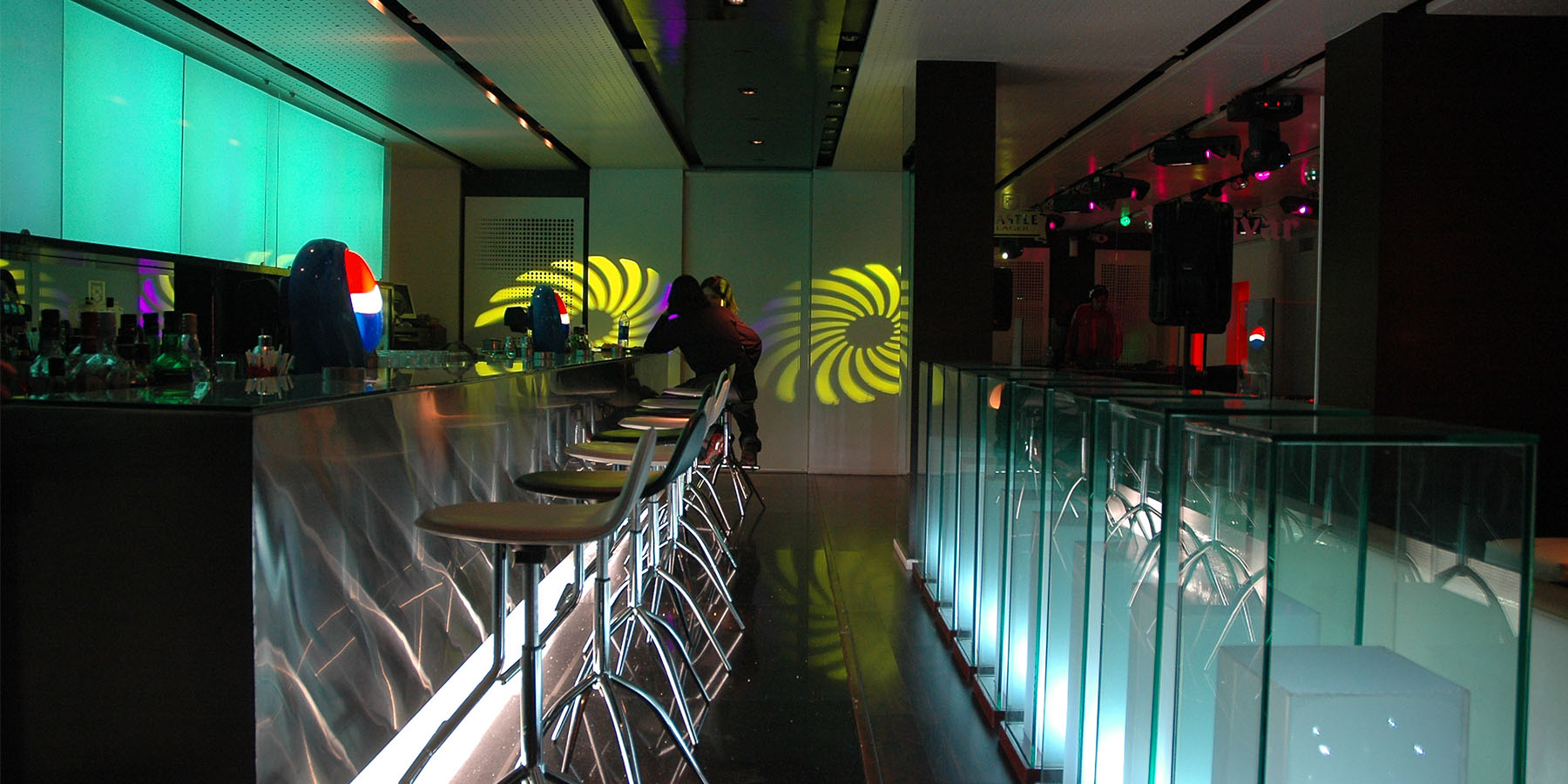 Residential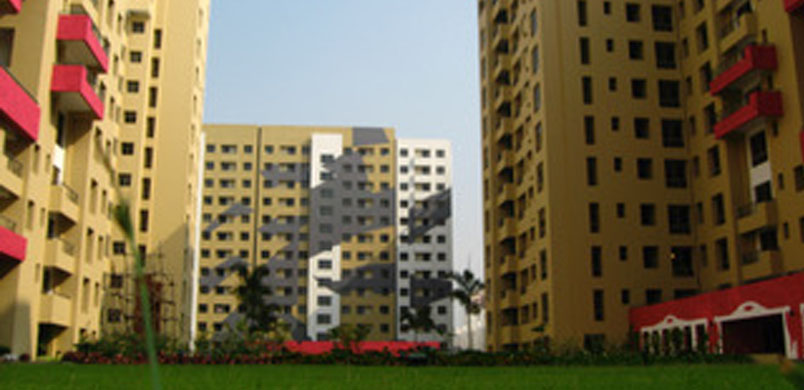 Ujjwala
Location: Kolkata, West Bengal | Completed in 2007
View Project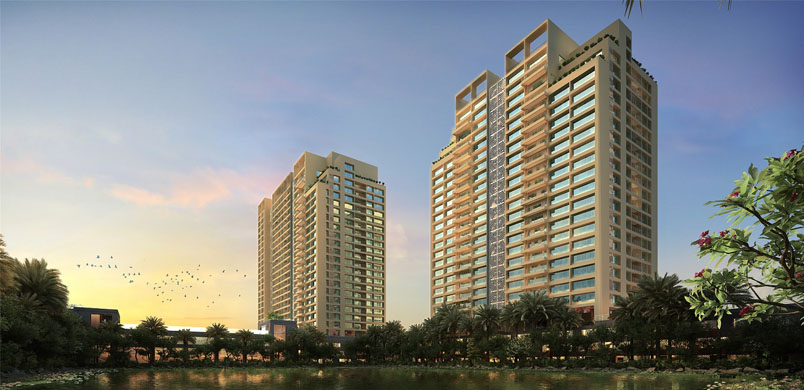 Utalika
Location: Kolkata, West Bengal | Under Construction
View Project